Creating a Foolproof Marketing Strategy for Your Business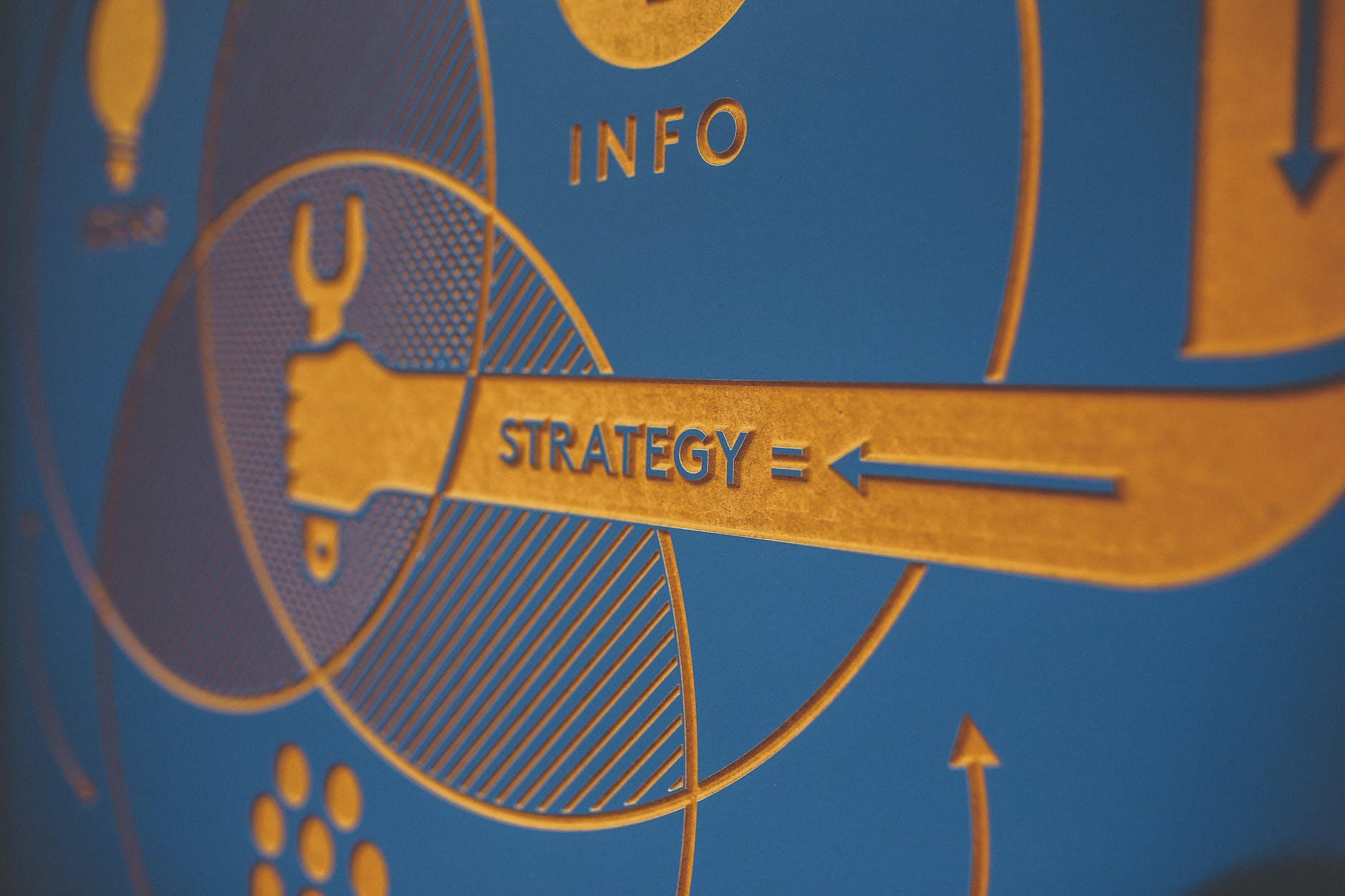 Today's customers are saturated with endless products, services, and marketing efforts meant to catch their attention. This is especially true as everything has become more accessible online through e-commerce. In fact, the global e-commerce market is expected to grow at a compound annual growth rate of 16% from now until 2026 according to reports from Research and Markets. Whether you're a small business or a much larger company, marketing your products and services in today's environment poses several new challenges. Having a foolproof marketing strategy is essential, and it may spell the difference between success and failure. Here's how to do just that:

1. Zero in on your target audience

While it may be tempting to cast a wider net and focus on quantity when marketing, it may have the opposite effect. You may run the risk of losing your business' focus and diluting your marketing's messaging. This will result in fewer people connecting with your campaign, thus leading to decreased sales and weak branding. As INC Market Research points out, target your market by looking at your customer base, understanding your competition, and analyzing your products and/or services well to choose the specific demographic to target.

Focus on the groups that are most likely to buy from you so you can generate business leads in a more efficient, affordable, and effective manner. For instance, a study from the University of Gottenburg found that housewife bloggers found a niche audience by sharing personal struggles in authentic ways. These confessionals are very powerful for customers, as long as you know who you're targeting. It's crucial to identify your target market and then build a strategy that caters to them specifically.

2. View your products or services from all points of view

You may argue that you already know your products and services, but it is essential that you strive to understand them the way your customers do—you can even look at them from the eyes of someone who has never come across your brand. If you don't know how to succinctly articulate the benefits of what you're selling, then your audience won't find any meaning or significance in them. Try to answer the following questions: How will my product make a difference in someone's life? Why will this matter to the everyday customer? Understanding your product from this perspective will make a world of difference in how you communicate it in your marketing strategy.

3. Profile your competitors

Knowing your market, products, and services is essential. But it is also important to familiarize yourself with those of your competitors. Developing a competitor profile is one of the most valuable steps in building your marketing strategy, and you should do this early on in your planning. During this stage, you'll gain insight into similar businesses' marketing tactics, including their drivers for success and weaknesses. Use this to your competitive advantage and ask what makes your business different or more valuable than your competitors'? Profiling your competition may also help you identify the strengths and weaknesses of your own internal processes, giving you an opportunity to improve them.

4. Make data-driven decisions

Using data to answer business questions is essential to creating an effective marketing strategy and generating ROI. Modern businesses move fast, and as Maryville University's online business administration primer points out, marketing expertise should come with a foundation in financial accounting, economics, and statistics. This guarantees that you form a well-rounded understanding of the factors that may be influencing your marketing decisions and outcomes. When creating a marketing strategy, you have to make sure that it produces quantifiable results. Data can tell you plenty about the strengths and weaknesses of your current marketing efforts, from customers engagement to marketing spend per customer and brand awareness, among other metrics. By hinging your direction on data, you can create campaigns that produce better results and a higher ROI.

5. Have good brand design

Brand design may seem like a peripheral aspect of your business when it comes to generating ROI, but it is actually an essential part of a foolproof marketing strategy. It encapsulates everything that your audience sees, from your web design to your logo and even the font and colors you choose. Our previous post on 99 Logo Design points out how creating an identity for oneself in this world can be a formidable task. But by choosing a unique business name, an eye-catching logo, well-executed promotions, and a catchy slogan, a business can jumpstart a cohesive and attractive brand identity. A clear brand identity translates into design easily, and it should be present in all aspects of your marketing efforts.

6. Set a budget

No marketing strategy will fly without a budget. Setting one will ensure that your team allocates the right resources to different parts of your marketing strategy. Having a budget will also prevent you from going into debt. However, do remember that money isn't your only available resource. Your team's skills such as public speaking, writing, and personal connections are valuable assets that are at your disposal. So play to your unique strengths and consider all the resources you can use and factor that into your budget.

7. Audit and plan media campaigns

When developing and executing a marketing strategy, you must decide which content is going to drive it forward. Consider your marketing goals when making these decisions. For instance, you might ask yourself if having a good call to action at the end of your blog posts is likely to increase RSVPs to your online event. You should also adjust your content to directly answer or address your buyer persona's needs. Finally, when making your content creation plan, be sure to include the topic clusters, goals, format, and channels for each piece of content. It should always address your buyer persona's challenges.

Apart from the quality of your products and services, knowing how to market it well with these fundamentals can help improve your sales and engagements for better performance and ROI.
Article submitted to 99logodesign.com
by Bianka Jerome