Top 10 Fonts for Logo Designing in 2021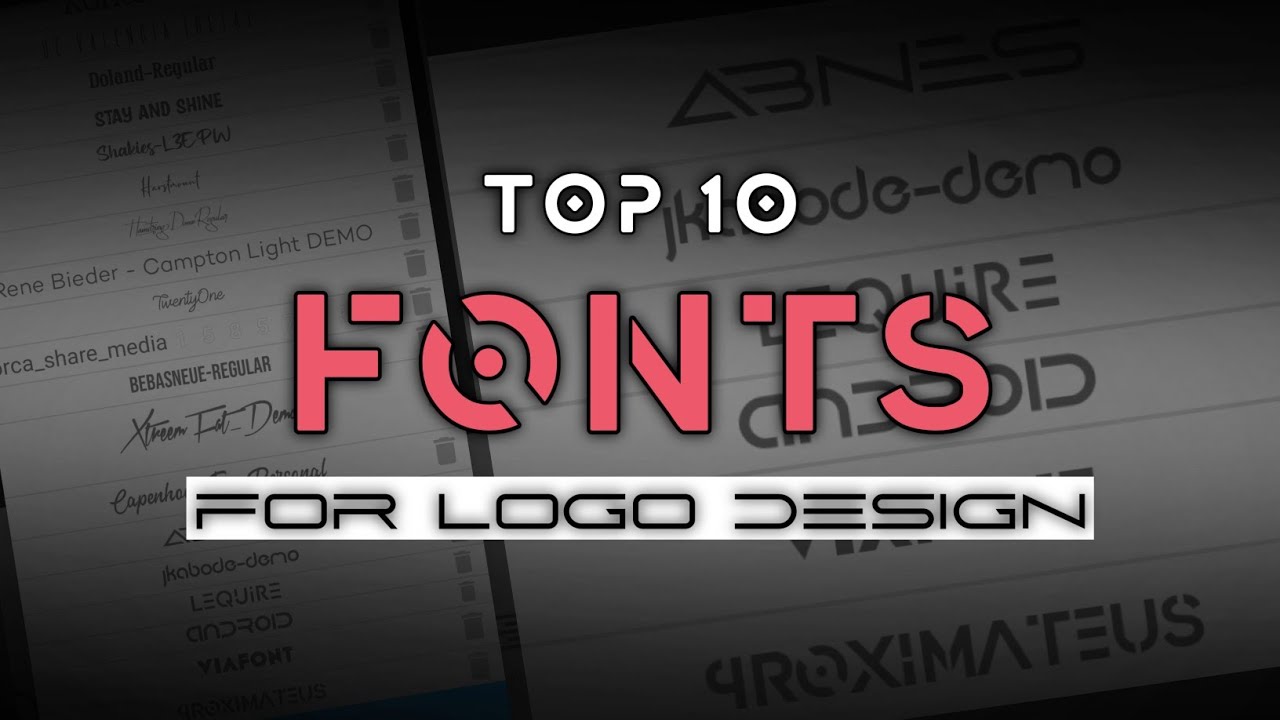 Logos are the most essential part of any business. Every well-known company invests a very handsome amount on logos and in effect sometimes they even hire some big logo design company just for their logos. As logos play a very vital and practical in the progress and prosperity of any business or company .therefore logos should be simple, decent, creative, and meaningful. Logos should be eye-catching which can easily grab customers' attention so that people can remember it. Because logos are the first thing that appears in mind after listing a brand's name.
But for logo design you should know some basic tips, strategies, designing plans, and tactics. how to choose a good color combination or scheme for the logo, what should be the font of the logo, what type of logo it should and many other queries. Here we will tell you some most useful, helpful, and impressive fonts for the logo. With the help of it, you can make unique, decent, and creative logos, which will grab the attention of the customers.
Following are the most sensational and eye-catching logo fonts of 2021, which people have admired and appreciated. And also looking forward to some more awesome logo fonts.
1.
Bogart: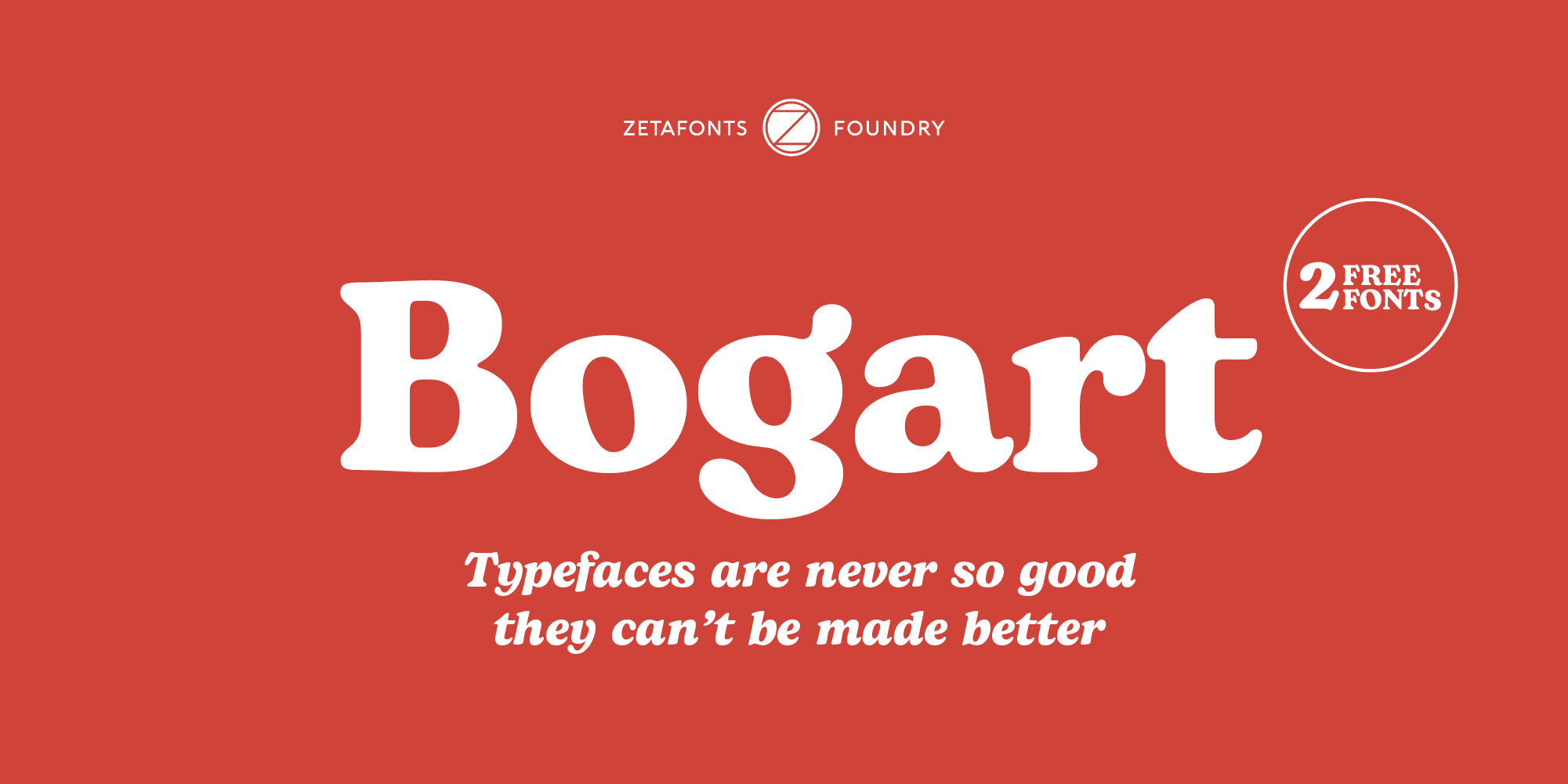 It was designed by an Italian Francesco Canovaro in 2020. When it comes to font designing Francesco never disappoints, he always produces magnificent fonts of the logo. Bogart has all nine weights and has more than 1600 glyphs in almost 219 languages like Latin, Greek, and Cyrillic. Bogart has features like case sensitive, terminals, positional numbers, discretionary ligatures, small capitals, initial swash, and stylish sets.
2.
FF din: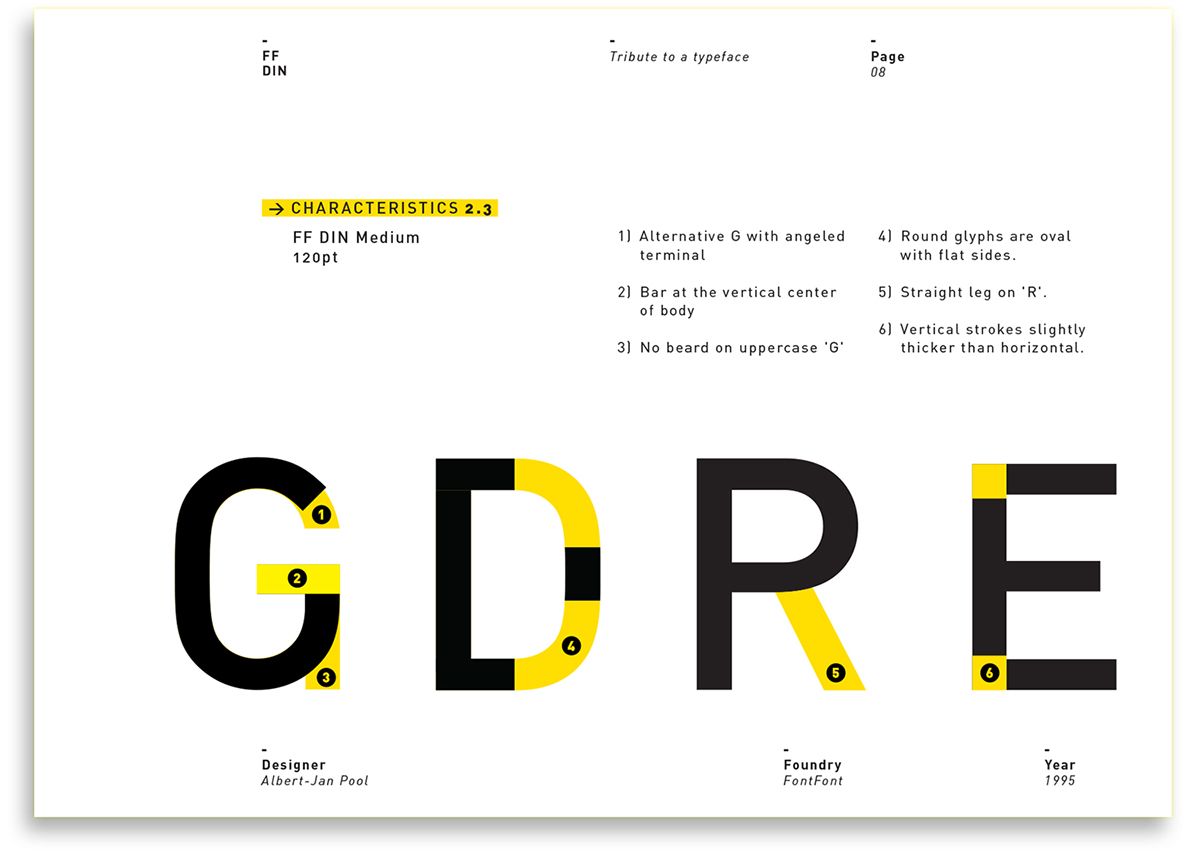 Second, on your list is FF din which was designed by Albert Jan Pool around 1995, Category of FF din is Sans Serif. The font has two color codes one is purely dark and the other one is a bit light (round font version), its total weight is approximately is 20 weights with a round font version. It has modern typographical support which has features like stylistic alternates, case sensitive, super and subscript characters, fraction, and many more.
3.
Future Now: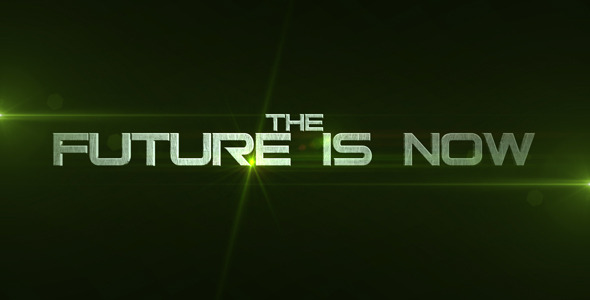 In October 2020, the monotype studio upgrade and enhanced the Future which was owned by Paul Renner in nearly '90s and renamed it Future Now. Future now has more than 102 styles including advanced Headlines, Text Weights, Display Weight, styles plus as well as a new script. Future Now is now overtaken by three fabulous and creative artists Steve, Terrance, and Juan Villanueva. Future Now is modern typography, which is available as a variable font.
4.
Circular: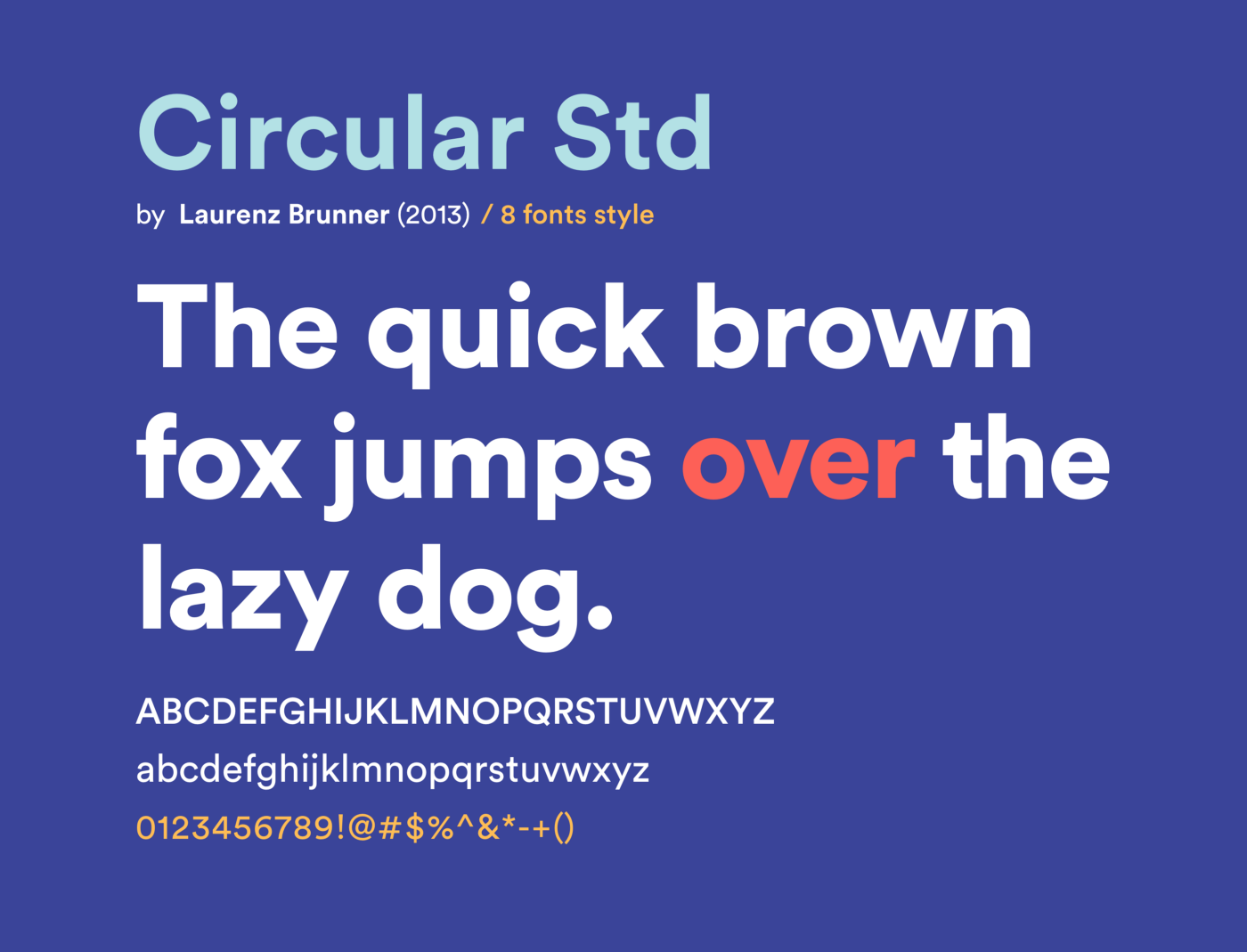 The circular font is the fourth number in our list, it was released by Swiss Laurenz Brunner's in 2013. The circular font is a geometric sans serif, which is mostly used in headlines and massive types. Because of its geometric structure, it makes the font more creative and impressive for the audience. It can easily download Circular font from Lineto, as it is free of cost.
5.
Simula: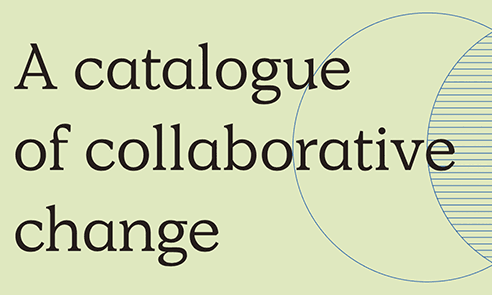 It was first introduced in Oslo through a programming language, which is no longer in use. Then after many years in the 2017 fall, it was upgraded and updated by Justin Hunt, as his debut. Even the small detail of Simula is unexpected and functional. After four years of hustle and hardworking, Simula finally calligraphy has been done in a very beautiful and divine way. Every stroke of Simula is perfectly assembled and defined.
6.
Moderat: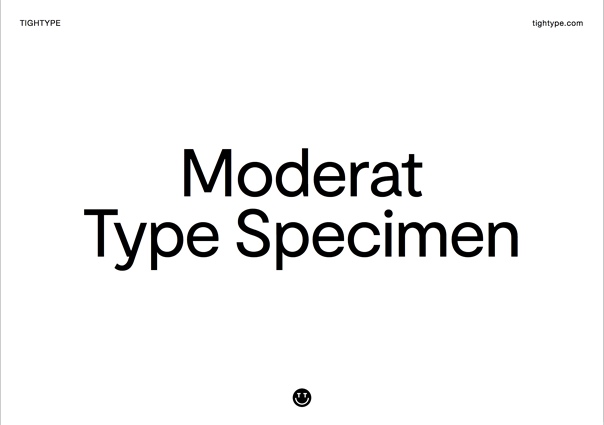 Moderat is also a geometric sans-serif, which was originally designed in 2015 by two German's Fabian Fohrer's and Fabian Hube.it contains 42 styles, with a range of three widths which are: Condensed, Standard, and Extended. It also has italics and other six Mono styles. Moderat has both body copy and display type. Moderat has two weights regular and bold. Features of Moderat are a nice set of stylistic, fairly tight aperture, and many more.
7.
Ivy Mode: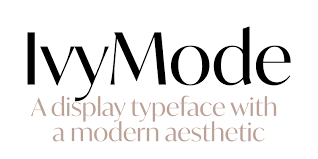 Number seventh on our list is Ivy Mode, which was founded by Jan Maack in 2016.it is one of the oldest typographic ornaments, present in early Greek and Roman. It is a small independent type based in Denmark. Ivy Mode is usually used for luxury brands and high fashion. It has almost 10 styles and also has five weights with matching italics.
8.
Bely:

Bely is a serif typeface designed by Roxane Gataud and published through TypeTogether in 2016. Initially, it was founded in 2002, at that time it have four text weights. But by the time after uncountable enchantments, it has only two text weights, with matching Italics and display styles. Bely has some very marvelous features like both tabular and proportional lining and old-style, case-sensitive variants, small caps, fractions, and a lot more.
9.
Lars: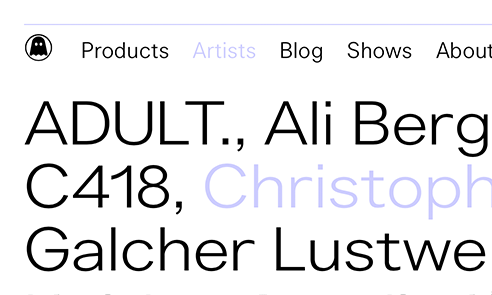 Mads Wildgaard designed this sans-serif typeface and published its Bold decision in 2015 through Dutch. The main motto of the introduction of Lars is get something. Which is a natural and impartial typeface. The family is applicable in regular, condensed, and extended width, each having five weights and matching italics. Lars font is itself very attractive and impressive.
10.
Whyte:

The font on our list is Whyte, it is also a sans-serif which was founded by three designers, Johannes, Fabia Harb, and Erkin. It was published in 2019 through Swiss foundry Dinamo. There are two variations Whyte and Whyte Inktrap. It has features of upper and lowercase letters.

These are the top 10 fonts for logo destining in 2021. And even by a year or two, these fonts will be chosen and the priority of everyone. As everything looks impressive, attractive, and well defined in these fonts.