10 Famous Cryptocurrency Logo Designs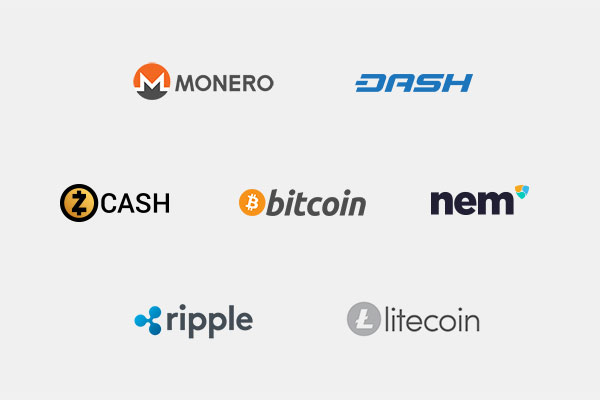 Cryptocurrency is digital money, which is now being used by many people, especially in European and North American countries. Every person has a different thought and mindset regarding it. Many people think that it is a powerful currency while others think that it has to future, it will drain over time. Yet, we don't know the end come, but still, people are showing their interest in it. They are willing to buy it and do investment.
As Cryptocurrency is getting popular day by day, many companies out there now thinking to start dealing with Cryptocurrency. Apart from it, many people thinking to start their own Cryptocurrency companies as well. And then there are a bunch of people who are thinking to invest in Cryptocurrency, and for that, they are looking for a trustworthy platform. Who can provide then proper guidance about it, for which they are looking for many brands and companies.
Here we will show you the most famous Cryptocurrency logo designs, which we will also help you and guide you for your Cryptocurrency brand or company.
1.
Coin tracker:
First on our list is coin tracker, which was founded by Jon Lerner in 2017. The logo of the company is interesting and informative. It's a combinational logo of pictorial and wordmark, with a color combination of white, blue, and black. The pictorial shown in a logo is an ascending sign, which shows that the value of Cryptocurrency will increase and blue color is used for trust, loyalty, stability, and faith. The interesting part of the logo is that they have made ascending sign with the help of credit cards. This is how nicely they have defined Cryptocurrency, that it is dependent on cards.
2.
Bitcoin: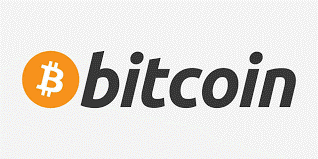 Second, on our list is bitcoin, it is the most expensive currency at the moment. If we look at its logo, it's a combinational logo of pictorial and wordmark. The letter B is quite interesting as it is in a form of a dollar in an orange circle and on the right hand its whole name is written with a simple and decent front.
3.
Ripple: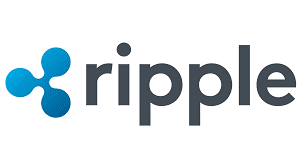 Ripple was founded by Chris and Brad, through a network created by Ripple Labs, which is a US-based technology company. The logo of ripple is ripple is a unique combination of abstract and wordmark. It has a blue symbol of who has three points, which makes the logo unique. The blue symbol in the logo shows freedom, sensitivity, inspiration, trust, confidence, wisdom, and imagination.
4.
Litecoin: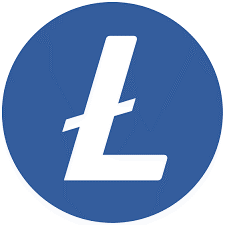 Litecoin was founded in 2011 by Charlie lee. It is also considered one of the highest digital currencies right now. Its logo is a bit confusing for the audience but at the same time it is very interesting, the slash in the letter L which is in the logo has no meaning still people are curious about it. Here the blue color shows loyalty and sincerity.
5.
Dash: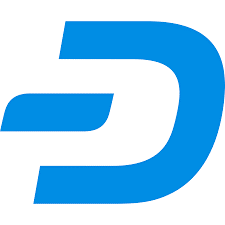 Dash was founded in 2014 by Evan Duffield. It is accepted by every business globally. It has a wordmark logo. An initiative of the company has been used as a logo it's a letter D but with a new face, which also looks like a forward arrow.
6.
Monero: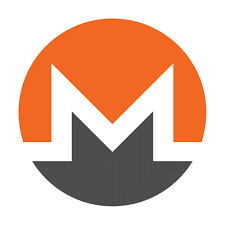 Monero was founded in 2014 by Nicolas Van Saberhagen. It is the most affordable and fast cryptocurrency at the moment. Its logo has a color combination of white, grey, and orange. With the initial of the company, although the letter M is written in a cool way. Here orange color indicates success, creativity, and enthusiasm. While grey color represents the timeless.
7.
Cardona: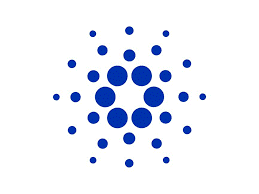 It was founded in 2015 by Ethereum, since then Cardona is increased vividly. Just like its name, its logo is unusual and impressive, it's an abstract logo that has a blue dotted circle in a defined way.
8.
NEM: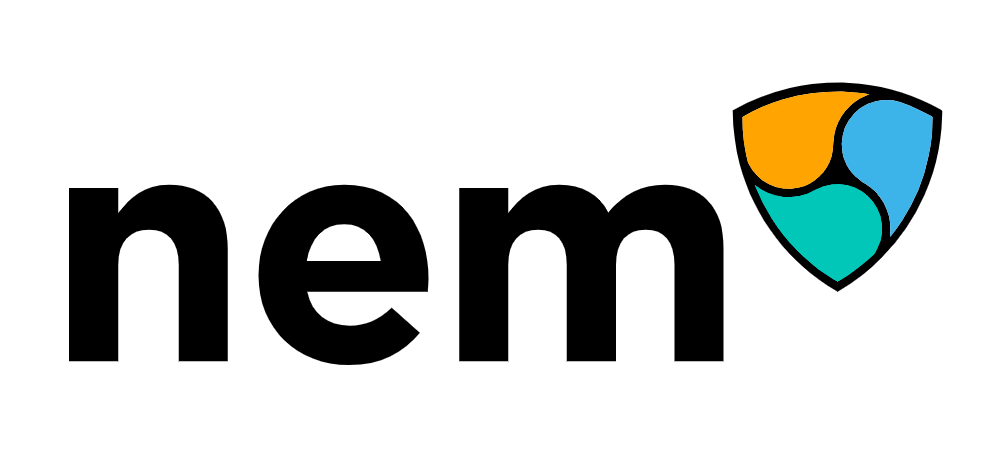 After Cardona, we have NEM on our list, which was founded by Ronald Ji, in 2015. The value of NEM is increasing day by day. The logo of NEM is a combinational logo of abstract and wordmark, it's quite creative as it has to vibrate color combination of blue, green, and orange. The symbol of the logo has three colors, and each color stands for something specific, like blue is for trust, green is for growth and orange is for success and encouragement.
9.
Zcash: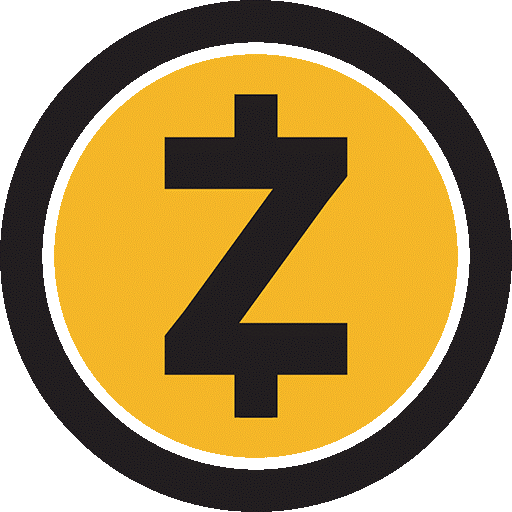 Zcash was founded by Zooko Wilcox, in 2016. The logo of Zcash is a letter mark and with an initial.it is quite similar to Bitcoin, as it has a similarity to a dollar. The initial is closed in a circle of orange and has a black outline. Which enhances the logo more clearly and brightly.
10.
Ethereum: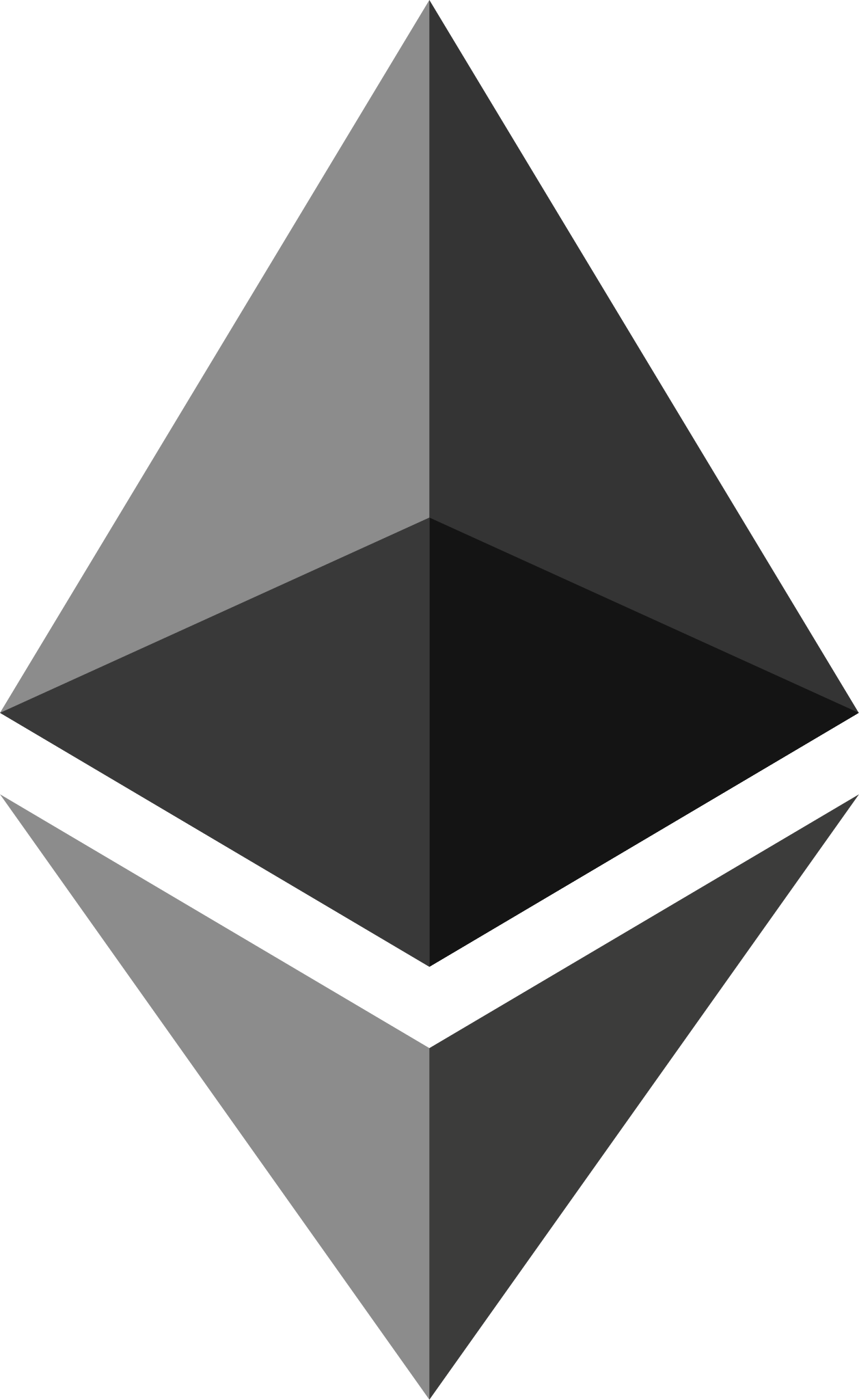 Last on our list is Ethereum, which was founded by Vatalik in July 2015. Ethereum is the second currency to Bitcoin in market capitalization. It has an abstract logo with 2d and 3d dimensions. It has two symbols one of black color and the other is of grey color. It's an artist, innovative, and a rare symbol.
These were the most famous and unique logos of cryptocurrency all around the world. Every log is different from others but tends to attract an audience towards them. Logos should be creative, meaningful, and decent. There should be planning, understandable, and visibility so that customers can have an idea about your company or brand. Lastly don't forget about the color scheme, colors should be decent and soft.