Top 10 spectacular emoji designers of 2022 to sign up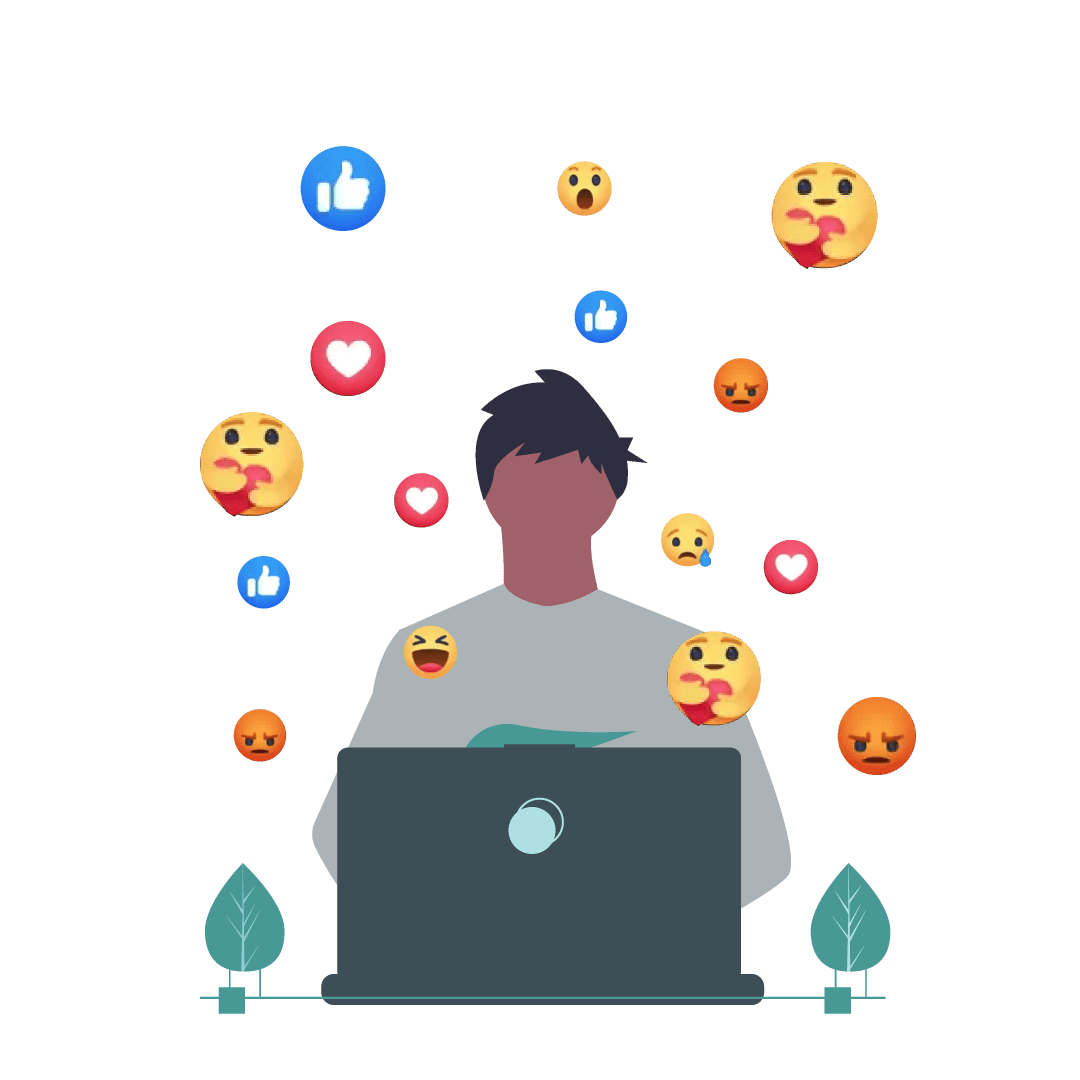 In this digital world where most people talk on social media, preferring messages as compared to calls. So that they can have some time to think about what should they reply, and when nothing comes across to their mind they reply through emojis. As most people think that emojis are more comfortable and meaningful as well, a part of these people also has this mindset that a conversation without emoji is a rude conversation. Now they mostly rely on emoji. And when people saw some new emojis, so they start using them more frequently while enjoying them.
But by the passage of time, this competition of emojis is increasing more rapidly on a large scale. Now people want some new emojis for their conversation, which can make that conversation more interesting or funny. The cherry on the top, nowadays people want to customize emojis for them. And even they are ready to pay a large amount for it also. And with time, we can easily see that why customize emoji designs are important. But the only problem is that how they will choose the best emoji designer in the town. Not to worry anymore, we are here to help you out.
Is this important to make customize emojis?
Emoji is the only non-verbal language that can connect one person to another, it doesn't matter that from which part of the world you belong. Emoji language can make your communication easy with anyone. Because emoji language is the only language that is using on all social media like, Facebook, Instagram, Snapchat, and many more.
Nowadays emoji language is indicated as a language of fun, romance, and many other things. If you are texting someone with emojis, so the other person will create your face in their mind, that is how you have begun to react to this text or reply. Whether it's an angry emoji or smile or another. And even by the passage of time emojis are getting normalize, because people are enjoying it now.
Even by the period, these emojis will become an identity, because most of the companies are our using emojis as their logos like Nike Company have their logo in the form of a tick and there many other companies also who are using emojis as logos. Because logos with emojis are easy to remember, are creative, and can easily grab customers' attention.
How can we figure out these for the top ten emoji designers?
Choosing the best spectral emojis designs from thousands of emojis is a very hard job to do within a specific time So here we will talk to you that how you can decide on the best emoji design sincerely. Because choosing emojis is not that easy, it's a very hard job to do.
Following are some bullet points that would help you to choose the best emoji designs;
1. Quality matters:
The most essential and basic thing is the quality of emojis. When a candidate applies in any forum as a designer, so their portfolio plays a vital and permanent role as the interviewers can easily see their capability on work through their portfolio. And if by any chance candidate got selected, then the candidate will be assigned on one volume from three.
High level.

Average.

Junior.
From the above three categories candidate will be selected on their work, capability, and ability.
1. Previous Experiences:
The second thing that will also matter a lot is experience. As it's a very clear image that if we have two candidates one is freshly and other one have experiences of two to three years. Then the company will automatically choose the one who has experience because will be very capable and creative. And secondly, the experienced candidate will have more knowledge about the designs and will be blessed with all the tactics that would be required in the work.
1. Potential of wok:
Last but not the least, is potential and determination towards the work. If a candidate will not show enthusiasm in work or wouldn't have that much courage for work, then automatically it will affect the company's progress and image as well.
Things that should be kept in mind while hiring:
When a company hires someone, the first thing that they observe is their talent, potential, creativity, skills, and determination. As emoji design is totally about creativity and skills that's why company keep their main focus on it while checking someone's portfolio or while taking someone's interview.
A person who can observe beauty in any things it mud or trash bin, a person who can easily capture sensibility even in garbage. These types of candidates usually hire because they know, that how they can make their work eye-catching and magnificent who can easily grab audience attention.
Last and most important is interaction power, that how you can you're your conversation more interesting, which can easily engage everyone in your conversation. Making your company interesting that people who are around you can enjoy your surroundings.
Let's start hiring ingenious emoji designers?
We hope that things that have been mention and described above will help you, while you are hiring an emoji designer.it does matter either you want normal emoji designs or customize emoji designs. Hiring some new emoji designers will help you to get more creative emojis.