Must Read these Business Blogs in 2022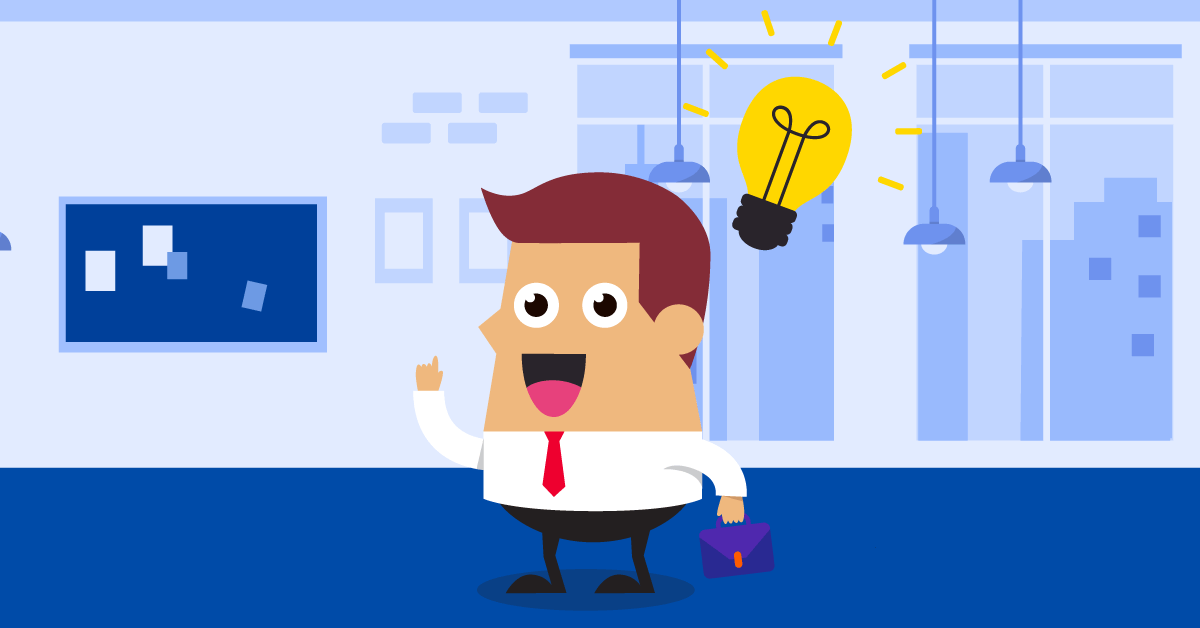 While establishing a business, the first step that an individual should take is research. Research through reading blogs, articles, or any kind of website. Through reading blogs you will get to know many tactics and creative ideas that you can start your business on a good scale. And what are the things that will help to prosper your business and what are the things that you have to neglect in business.
The second best thing is the blog designs or logo, as they give identity to our business in the market. Logos are the most essential part of the business, so it should be creative yet interesting which can grab audiences.
Here we will discuss the best business blogs of 2022, which also help you in our business:
Bplan:
It is a very famous business that helps other small businesses in their startup. It was founded in 1988 by Palo Alto. It is a software house, that helps you an entrepreneur or sole proprietor by guiding them's either it is related to schooling, accounts, marketing, or anything else.
Duct Tape Marketing:
The second business on our list is Duct Tape Marketing, which establishes by John Jantsch in 2007. Its book is also very popular on the business side, as a very helpful and interesting book. Duct tape is the best website for beginners, they can get complete guidance through it. Duct tape work as consulted for marketing, podcast or leadership, and many other things.
Wistia:
Wistia was founded in 2006 by two best friends Chris Savage and Brenden Schwartz. Today more than half a million businesses across 50 countries depend on Wistia, Starbucks, Tiffany & Co, Sephora is some of that business. Wistia is available on three platforms Facebook, Instagram, and YouTube because its content is usually based on videos.
Women on Business:
Susan Gunelius, the owner of this wonderful site. She is also an author and president and CEO of Keysplash creative. Women in business have been awarded because of their work and are much known due to their work. Women in business provide the best platform for small startups.
Business Pundit:
Iris Kuo the CEO of Business Pundit has been run this business since 2003. The main motto of Business Pundit is to help other small businesses whether it's in finance, education, business, or anything else.
Foundr:
Foundr was founded on the 5th of March 2013 by Nathan Chan. Foundr is very popular because of its magazines, podcast, articles, and other sources through which the other person can get all information related to business.
James Altucher:
James Altucher is an American author, podcaster, manager, and entrepreneur. He has founded over 20 companies, some of them didn't make any good progress though. He also has written many books like the wall street journal, TechCrunch, etc.
The self-employed:
It was founded by Steve Strauss. He has written more than 16 books as he is an author as well, his most famous book The Small business Bible. The self-employed have all the basic information related to business either it is about E-commerce, funding, etc.
A Smart Bear:
It is a software house running by Jason Cohen since 2009. Their main focus is on startups and entrepreneurs. Jason Cohen founded WordPress known as WP Engine.
Grand Cardone:
Grand Cardone is a writer and a business. His bestseller books are The 10X Rule if you're not first and many more. The focal point of Grand Cardone is finance, leadership and real estate.
Conclusion:
Once you are done reading these blogs or any other articles, you will notice a clear change in your mindset related to business. You will start watching things from a different angle, you will start realizing things with completely different seniors. And of these things will directly affect your business.
Reading blogs, books, or articles related to business will help you a lot. As it will guide you and give you some strategies which should be applied in business or some tactics which will help you and your business to progress in a short period.