5 Top Companies Got Success after rebranding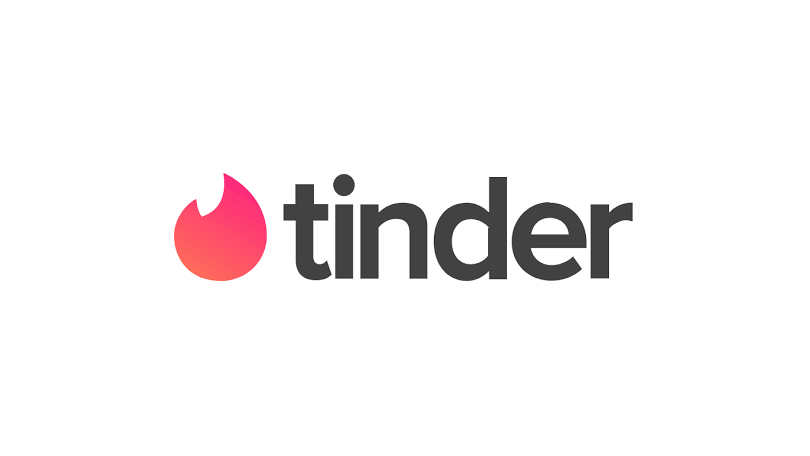 It's good to do changes in the company before people start changing their minds for your company!
Sometimes, when companies are not doing good enough. So instead of closing then or asking for someone's help, work on your company on your own. Just think for a second before taking any kind of wrong decision.
Just do some kind of changes in the interior of the store or replace the stuff with new. Change the management system or production quality, in short just do rebranding. Rebranding is a simple and best solution to do, which will help your company to progress on a high scale.
Even big and famous companies have seen rainy days, but all they did is hardworking and rebranding. Here we will tell you about some most famous brands, who have done rebranding.
Whatsapp: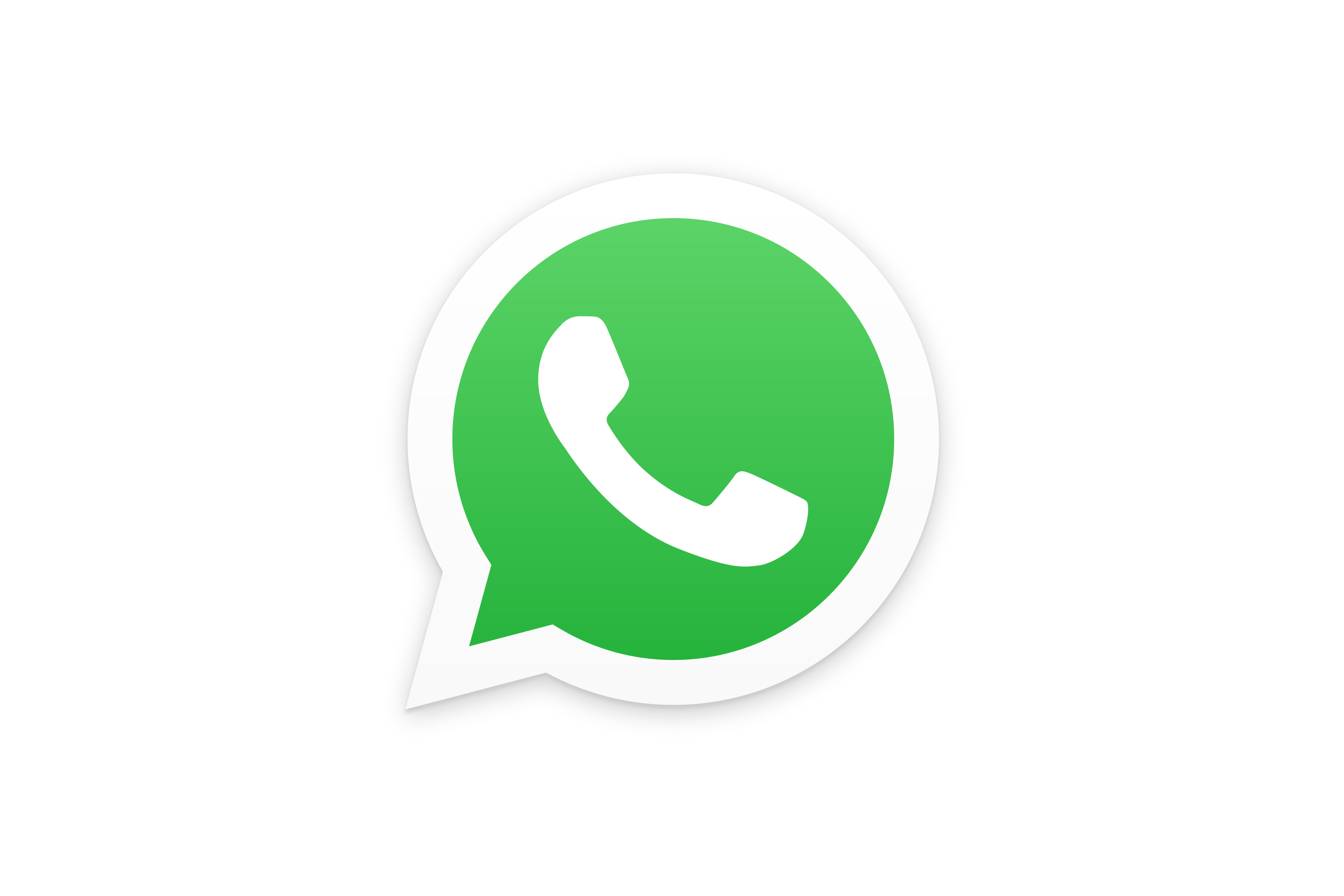 One of the most famous social media sites, Whatsapp is now a very essential social media for every human begin .initially it was founded in January 2009 by Jan Koum, who is Ukrainian American. But in the start Whatsapp was in its worst phase, then slowly and gradually it's become very popular worldwide. When it was at its peak, a very famous person Mark Zukerbargh bought it in 2014 at a very high price. And after that Whatsapp keep have been upgrading since then till now. And each feature is important now for any user.
Telegram: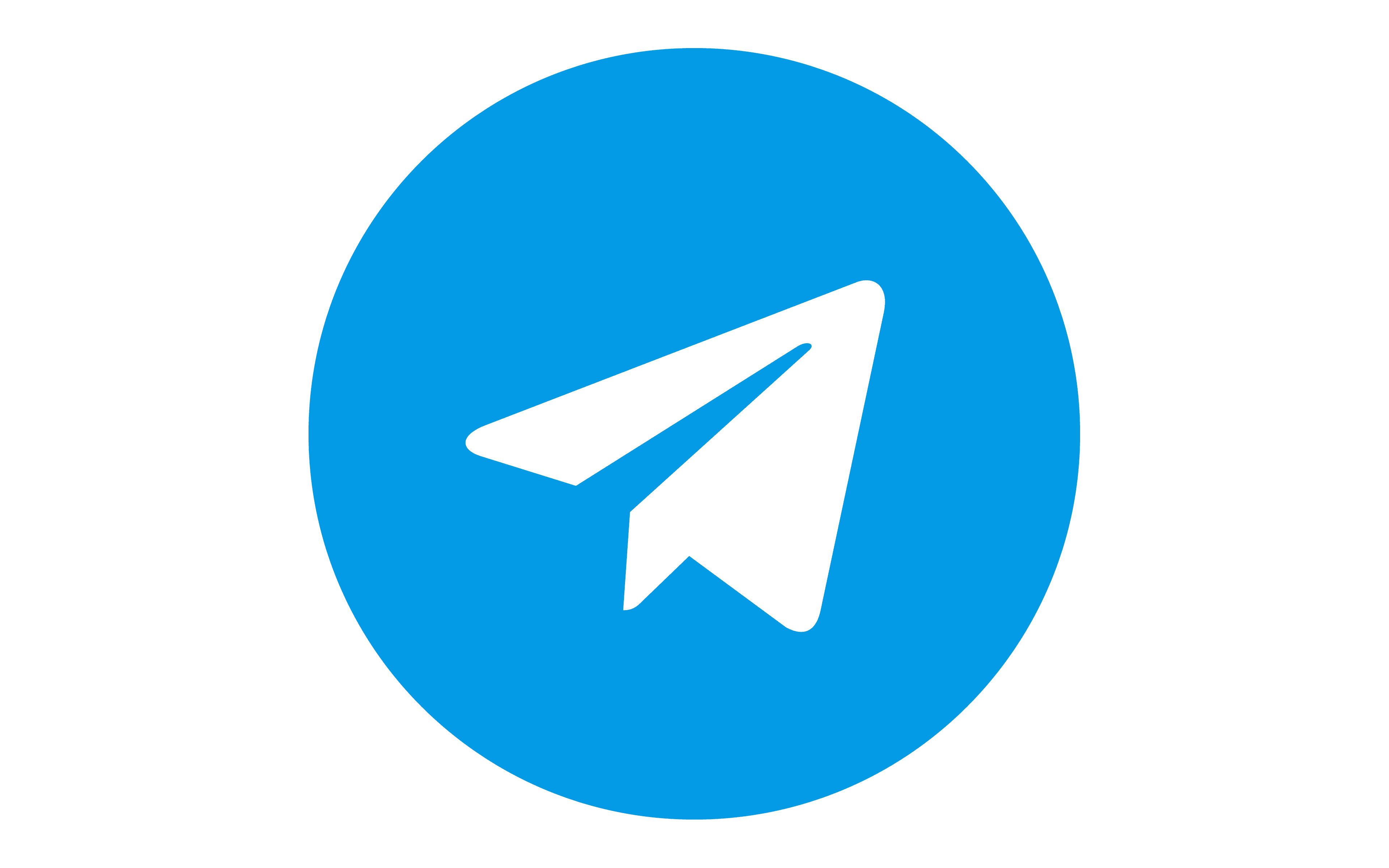 On the second number of our list, we have a telegram.it was introduced by two brothers Nikolai and Pavel in 2013. In its starting days, they not making good enough. So after two years, someone else took over it .and by the passage of time they keep updating it according to the circumstances and requirements of the audiences .and now they are doing great globally.
Airbnb: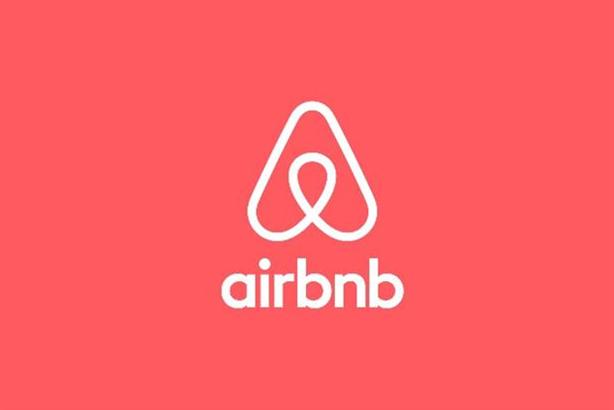 It is an American vacation company, who was founded in 2008 by Brain Chesky. Airbnb usually arranges trips, action, and honeymoons for the newlyweds. In starting days their logo was a blue bubble. Fast forward, now it is a white bubble with red background. That white bubble indicates three things. People, place, and love. This little change has made massive progress in Airbnb.
Tinder: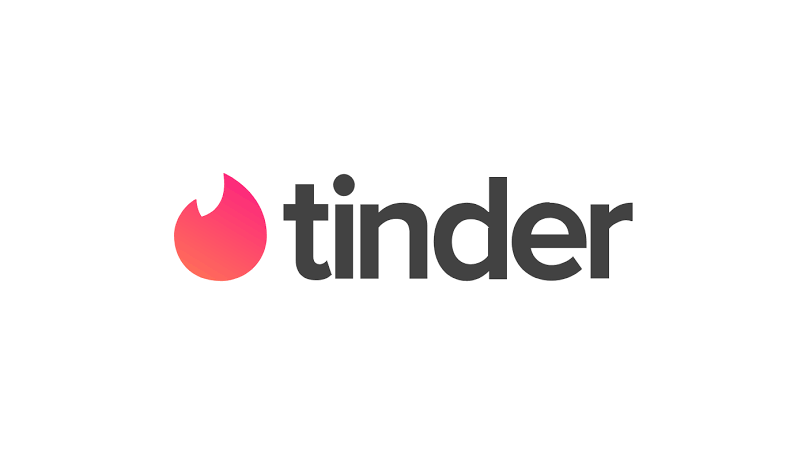 Tinder is in the fourth number on our list, one of the most famous dating apps. It was launched 9 years ago, in 2012 by an American. But after some time tinder had faced a downfall. They start working even harder than before, they change their team and even their logo. Then in 2017, they did a remarkable comeback, which left everyone in shock, and in two to three years they gain their followers vividly. And now tinder is the most famous dating app all around the world.
Uber: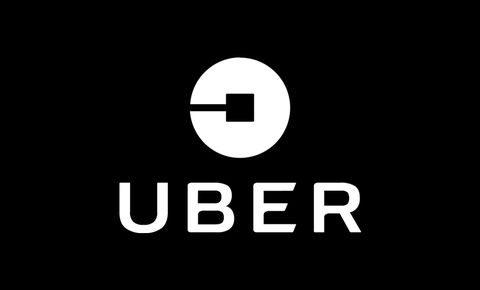 Uber one of the best transportation service all around the globe, was launched in 2009 by two people one is American and the other one was Canadian. Even Uber has been through their rainy days in their early days. But now they are famous because of their work which is due to the marvelous changes that they have done in the company. Their logo also has changed, in starting it was a circler with some kind of path of black and white color but now it's just their name in black and white combination. Now they are serving in more than 56 countries all around the world.
Brands that have been mentioned above are rebrands, which prove that success is not a cup of tea. One has to work very hard, and if that person sees any bad days in their own company, that person has to work harder than before. Or can rebrand the company.