Necessary Steps to make a Successful Logo Design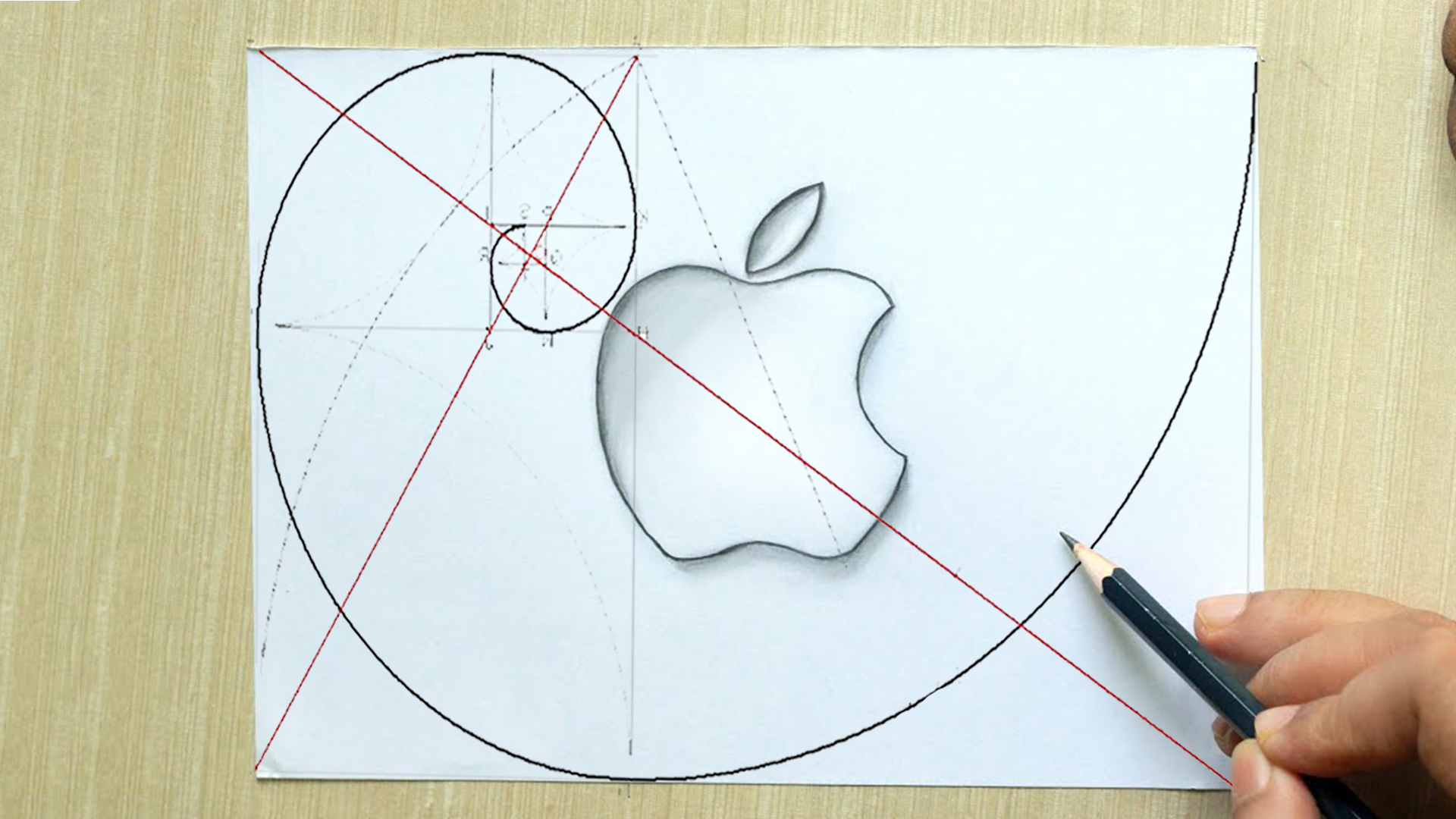 Now the passage of time, people are getting more awareness related to logo also about its importance and benefits for company or brand. It may look like that logo is an easy thing but, in reality, it requires lots of affords and hardworking. In short, it's not everyone's cup of tea. Making a creative, meaningful, attractive, decent, and spectacular logo is not that easy, as it seems. As everything requires some tactic, some strategy, and some sort of shortcuts. In the same way, logos also require some tactics and all to make successful logo designs.
Here we will tell you some very basic yet essential points, that how you can make your successful logo designs.
What is a logo:
The first, important thing is that you should know what is logo, why we use it is its purpose, benefits, and all basic information related to logos. So that while you are working on it, your mind will be clear regarding these questions. Which will automatically help you to purpose a magnificent result.
Meaningful:
The second most important thing is, it should be meaningful. Your logo must define or represent your company or brand. An individual can easily understand or predict your company or brand, just by your logo. So your logo should be defined.
Do research and inspiration:
While making logo designs for your company or brand, first do some homework. Understand your brand completely in detail, then do some research regarding logo that what type of logo will fully suit your brand. After that do some brainstorming, through which you will find some rough ideas or sketches for the company's logo. When you are done with rough sketches look at it, like audiences. As the logo is all about the audience's attention, so look at it and think about the logo will audiences. Last but not the least, ask others for their prospectus and feedbacks. Involve some other people in your team, ask them to give some suggestions or advice related to logo design. As it's good to have feedback and suggestion from others, always.
Work practically:
Once you are done with some rough sketches, start working on them practically. As most of the time things which look magnificent in work, wouldn't look that good enough in hardcopy. So don't finalize your company's or brand logo only by selecting it through softcopy. Logos hit different when they are presented in hardcopy.
Keep an eye on your competitor:
Also keep all information of your competitor in the market, while designing the logo for your company. Look at every step of your competitor, as it has no doubt that you can get the best ideas of your logo from your competitor. You can easily sum up a lot of information from it, like what type of logo audiences usually prefer, what type of logos are good in grabbing other attention, what type of logos have more market value, and many other things.
What's your style?
While logo designing a logo, keep things in mind and that is your style. Usually, people prefer a particular style in everything, especially in the logo. It's totally your choice, that what kind of style you will adopt, it could be classy, funky, vintage, modern, minimalist, handcraft or any other style. But it should be according to your brand.
Suits your brand:
Usually, there are seven types of logo;
1) Letter mark logo: these type of logo, mostly have some letters on.
For example NASA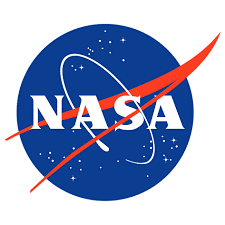 2) Word mark logo: these logos have all brand or company names on them.
For example GOOGLE.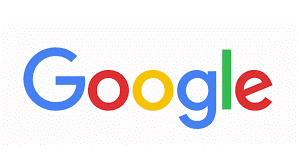 3) Mascot logo: this type of logo have some fictional characters on it.
For example PRINGLES.

4) Pictorial logo: it could be anything, but it should exist in the real world.
For example APPLE.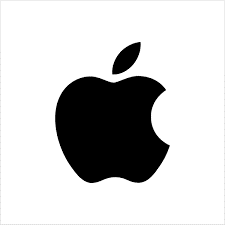 5) Abstract logo: logo which is presented in some sort of painting or drawing.
For example PEPSI.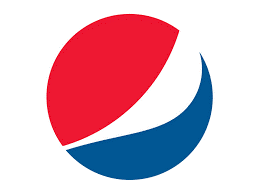 6) Combination logo: it is a combination of Abstract or Pictorial and wordmarks.
For example PUMA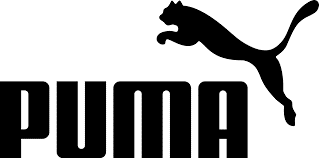 7) Emblem logo: a logo that is hard to design and understand, usually they are circular.
For example BMW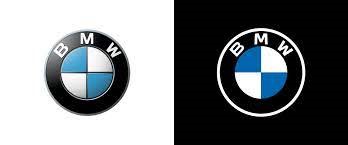 These are the types of logos, select any one of these for your brand or company. But remember one thing, your selection should suit your brand.
Play with colors:
As every single color has a different meaning. Like:
Red: shows excitement.
Yellow: is a friendly color.
Green: is a versatile color.
Blue: is a very common yet classic color.
Pink: is a girlish color.
You can make your brand or companies logo successful, by choosing the right color combination. Keep in mind that your color combination should not be very loud, vibrant, or cheap. The color combination should be soft, decent, or full of vivid. As color combination is a very vital and delicate part of the logo. Either it can enhance your logo or it can destroy only by one silly mistake. So be very attentive while choosing color combinations.
Fonts:
While designing your logo, don't neglect the typography. There is a vast type of typography and every typography has a different meaning and uses for a different purpose.
Some very common but very useful typography are:
1. Time New Roman.
2. Century Gothic.
3. Serif.
4. Display
5. Script.
These are some very used types of typography, so while designing logos also keep in mind about typography.
Conclusion:
If you want successful logo designs for your company, so these points which have been mentioned above will definitely help you towards your companies progress and prosperity and soon you will have a different identity in the market.