USA Top 10 Fire Logos/Brands for Inspiration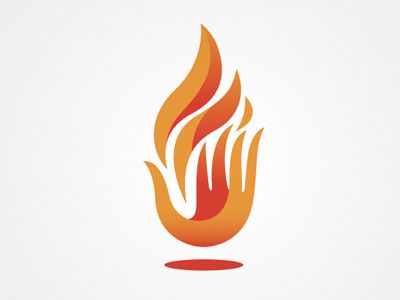 Fire is a symbol of light, power, life, passion, hope, purification, and desire. Everyone looks at the fire from different points of view by different prospectus, by different charm, by different meaning, and by a different mindset. Everyone has different words for fire and different phases for its narrations. Due to these things, people have started selecting fire as their identity. Even many businesses and companies prefer fire as their logo because it defines many things. Globally many famous brands and companies have fire as their logo in a different form, especially in the USA.
There are more than 10 companies in the USA, who have fire in their logos in unique and interesting ways. And even by the passage of time, many other brands and companies are using fire as their identity. Here we will share some unique and unusual 10 companies of the USA as an example, who will build up your mind and boost up your inspiration, that how you can use fire as your company's logo.
1.
Journey: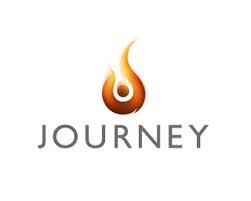 The first logo on our list is known as a journey.it is so simple yet meaningful. One can easily understand the logo in few seconds. The fire is in the form of an upper open circle, with a little curve in the right end, along with the fire of dot in the middle of the upper open circle.it is a combination logo, who is abstract and work mark.
The color combination is pretty vivid, it has three wild colors that have been used in a soft. Yellow, orange, and red, these colors have been used in a beautiful manner with a black background. The black background is enchasing the fire symbol in a quite interesting way.
2.
Bonfire: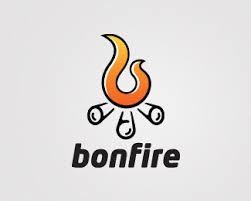 Most people associate Bonfire with happiness and joy. When someone is happy so they usually light up a bonfire to celebrate, even there are some religious festivals around the globe related to the bonfire. The logo is very aesthetic, it has three transparent sticks with a black outline and it has a fire on it.
This logo is also a combinational logo, which has a word mark and pictorial on it. Color combinations are quite simple and decent.
3.
Alchemic: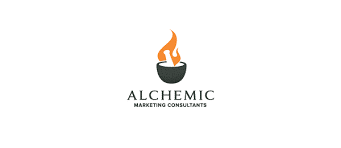 One of the most famous marketing consulted companies of the USA, who was founded by Matt Brooks eight years ago in 2013. This is an emblem logo, as it is associate with the company. Alchemic's logo has a mortar and pestle on it. The color of the mortar is black who is holding a white pestle with a background of fire. The logo looks classy and unique.
4.
Caveman: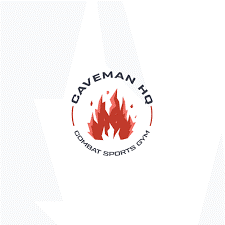 Caveman is number fourth on your list. It is one of the best gyms in the town of the USA. It has an emblem logo with a combination of black and orange.it the center of the logo there is four stock of fire. The logo is quite interesting and different from other gyms.
5.
The big grill: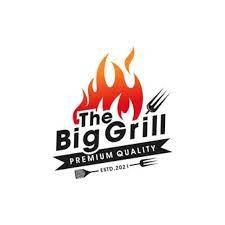 The big grill is a very famous and well-known restaurant in the USA.it was founded in 2021 but in a very short period of time it become vividly famous and popular. Its logo is very meaningful, an individual can easily understand it at first look. The logo is quite spectacular, its color combination is impressively cool. It has black letters on the logo and in the background it has fire. Which indicates the hot and tempting food and restaurant.
6.
Top flight:
It is a traveling agency in the USA. Its logo has a bird on it which shows the who high the plane can fly and on the left side is an incomplete shield that shows safety. Apart from all this, its combination is white and orange with a black background. Which is quite attractive and appealing.
7.
Freedom first: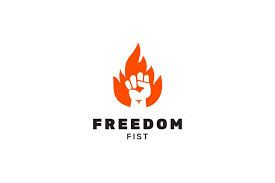 It is an organization of human rights, who works for their freedom, rights, and justice. But their main focus is on freedom, so you can easily conclude from a logo. Their slogan is FIRST, and even their logo has a white punch with orange fire flaws on the background. The logo itself is very strong and determined.
8.
Hot guitar: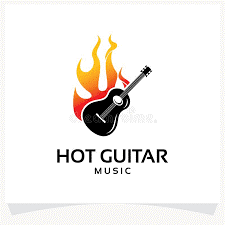 It is a musical instrument shop, where you can get any type of instrument. Its logo itself explaining its identity. The logo is very cool yet meaningful and decent. As you can see there is a black guitar along with the fire in the background, which gives it a very wild look. It's a combinational logo, which can be pictorial and wordmark on it.
9.
Ignite: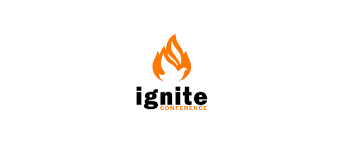 Ignite itself is a very powerful name, whose meaning is catch fire.it was founded by Dan Bilzerian in 2017. Basically it supply's alcohol, protein, vapes, and water bottles. It's a very popular brand around the globe. Its logo is very effortless and simple. It has a fire flam of orange color but in that flam, there is a white bird in it.
10.
Nashville: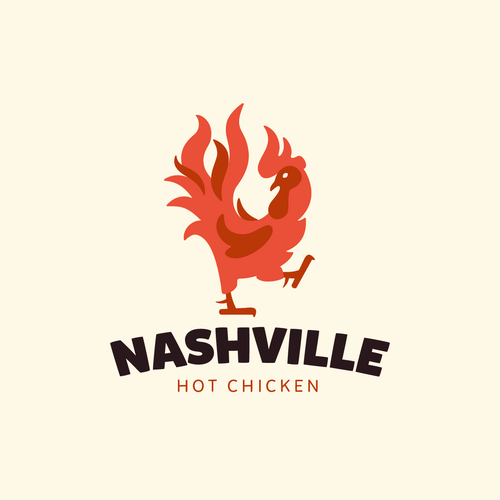 Nashville is a very famous restaurant in the USA, who serves mouthwatering food. Its logo is kind of funny and meaningful. The logo has an orange chicken on it, which is made up of fire flams.
These are the very popular, famous, and well-known brands in the USA, who have fire logos. And all the logos are completely different from each other, in which some logos are interesting, some are decent, some are meaningful and some are classy and cool. Fire has a different impact on every person. If you want your brand's logo something related to fire, so go ahead. You can make some eye-catching logos, who can easily grab the audience's attention.