10 Famous Jewelry Brands in UAE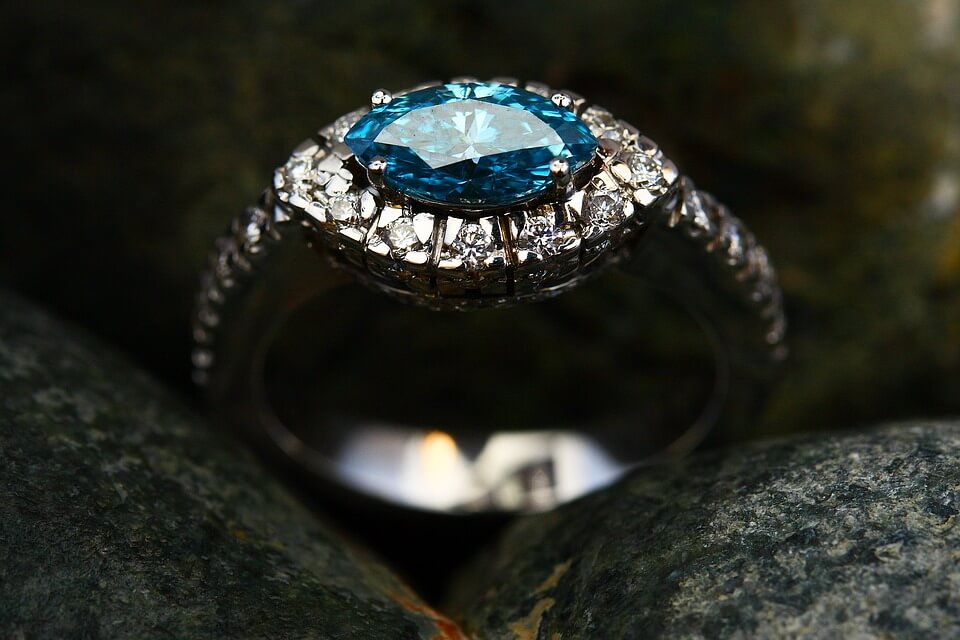 UAE is one of the most famous tourist countries all around the globe. The UAE is very famous because of many natural things as well as for many other activities. The world's tallest building is also in the UAE and many other unusual things also exist there. Many international brands either they are of sports or makeup or gold jewelry or clothing brand or even cars showroom are also available in the UAE. If we specifically talk about gold jewelry, so the UAE is very vast in that aspect. As the world's best gold in present only and only in the UAE. No doubt it's very expensive, that a normal person can't even imagine but it.
Besides its cost, when it comes to its quality so it's beyond words. UAE's gold is not only beautiful and shinier but it's also more define and purify than other countries' gold. That is why very elite class families prefer to buy gold from there.
Gold is just a part of fashion, but it is also a part of personality and over time it becomes a statement for a person's identity. That is why your piece of gold should be fully defined, attractive, purified, and lastly magnificent.
Following are some very famous and well-known brands of gold in the UAE, who have the best and spectacular quality of gold pieces.
1.
De BEER's: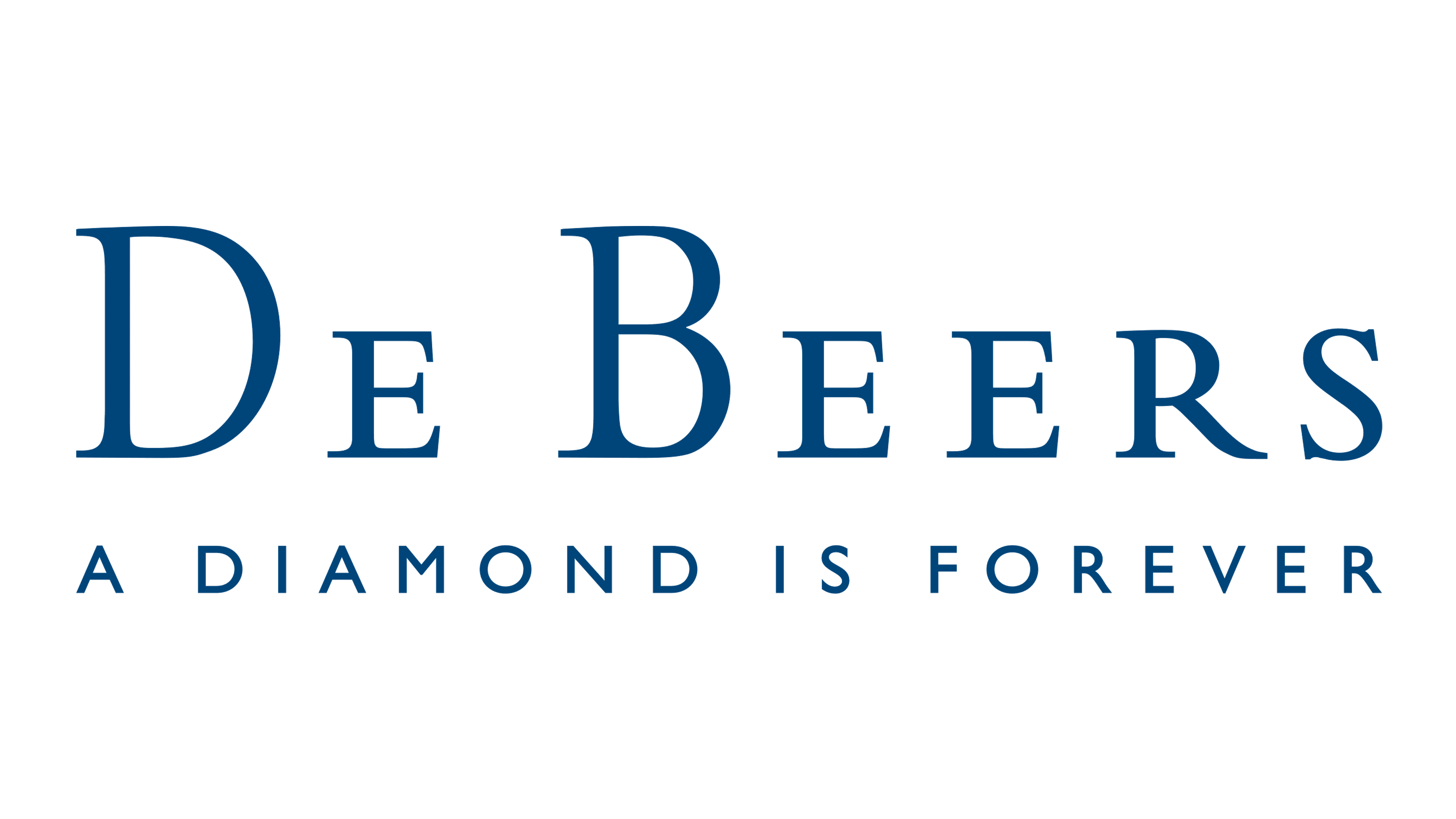 It was founded in 1888 by Anglo America. It is a South African company, which is the world's largest producer and distributor of diamonds. De BEER's have the best quality of gold as well as diamond. Their rings, earrings, and necklaces are itself telling pretty define and eye-catching.
Its least product cost 45,800$, and people love to wear their pieces. Their product is very decent looking and stunning.
2.
Tiffany's & Co: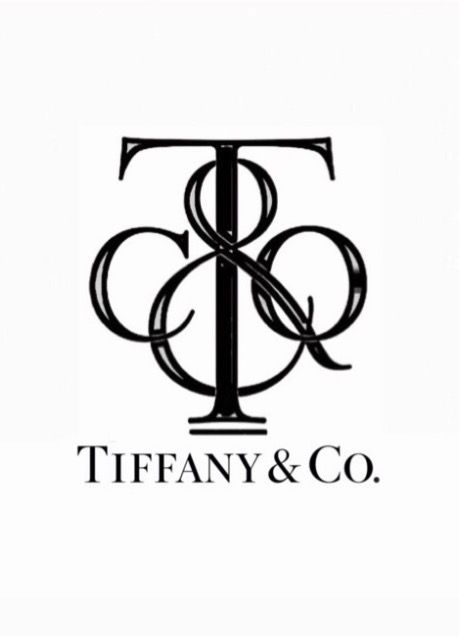 Second, on our list is Tiffany's & Co, it was founded in 1837 by the jeweler Charles lewis and become the most famous brand of the 20th century.in 2019 they were able to operate 326 stores all around the world. But then in January 2021, it was purchased by LVMH for 15.8 billion$. But the interesting thing is its quality, even after the new owner, the quality of the product is still unbeatable yet fancy. Tiffany's & Co produces the best quality of engagement rings which is why people prefer to start a new chapter with the beautiful and precious product.
3.
Damiani: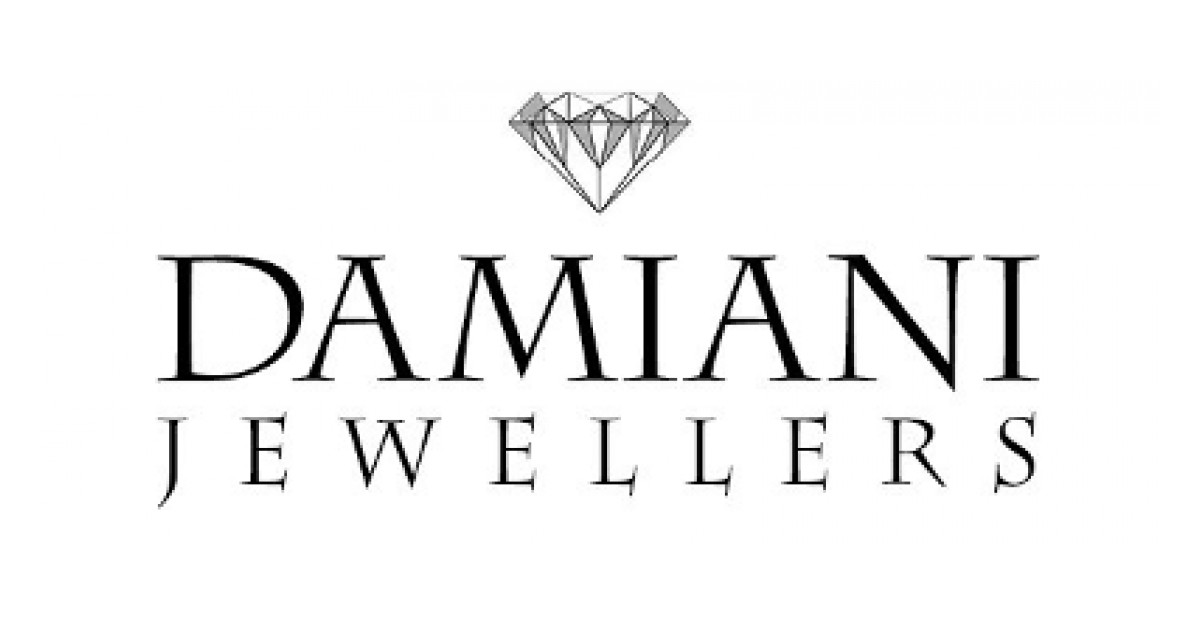 Damiani is a Latin word that is derived Greek Goddess Damia. It is an Italian brand founded in 1924 by Enrico Damiani and from then it has been inheriting four generations. Recently the brand has made much collaboration with other brands and celebrities to become more establish and successful. Their products are nicely fully defined and have the quality to engage customers easily.
4.
ARY Jewelers: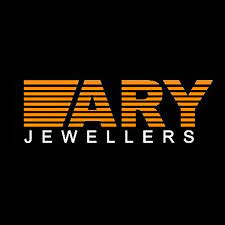 Number fourth on our list is a Pakistani brand the ARY jewelers. It was founded in the 1990s by Mr.Haji Abdul Razzak (late). Golden pieces of ARY Jewelers are the splendid design of the necklace set, individual earrings, and rings. Other than jewelry, gold bars, and coins are also available in ARY jewelers.
5.
Laili: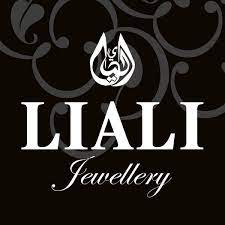 Laili is one of the finest jewelry outlets in UAE, since 1999. Each and every product are completely detailed and well-furnished. Their quality is unreplaceable by any other brand or outlet. They have aesthetics products.
6.
House of Windsor: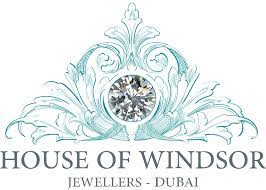 House of Windsor, is enough to explain its brand. This brand has been in limelight for several years because their piece is quite antique who represented old civilization. Apart from it, their piece has a touch elite. House of Windsor is a local brand of UAE which is under an Arbi, but its quality and worth are more expensive than some international brands. Their bestselling of all years are engagement rings, they are pretty marvelous in their own zone.
7.
Mamiya: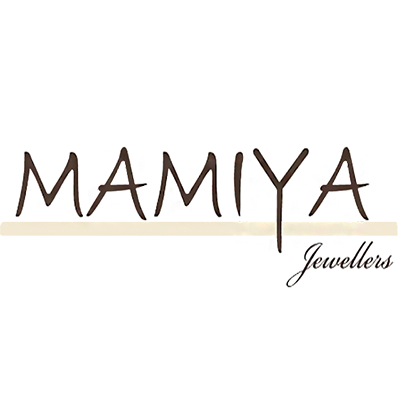 It was established by one of the locals in 1966, since then they have been popular all around the world. Their products are very dense with a very organized and perfect design. Their designs play a major role to attract customers. Their rings and earrings are beyond people's thought, as they are much fancy and creative.
8.
Mikura:

Mikura is number eight on our list, it was founded in 1992 by a local Chetan F Karani. They have a wide range of breathtaking and glorious pieces. Their especially is their pearl pieces, as they are way more attractive than products. Mikura is doing a great job and fantastic service for many years, they never disappoint their lovely customers.
9.
Pure gold:

Its name itself, disclosing their identity. One of the best gold providers and producers in the UAE. They have had more than 157 stores around the globe for the last 28 years. A Muslim Indian running it for several years. The quality of their gold is very remarkable, stunning, and incredible. Plus their designs are itself have a unique identity.
10.
Damas: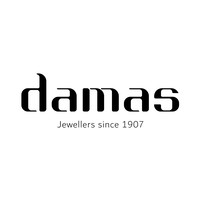 Last on our list is Damas, which was founded in 1907 by Luc Perramond. Since then they are doing a wonderful job by producing some extraordinary and sensational jewelry pieces. They have more than 300 outlets across UAE. As their products are wondrous, no wonder they are quite expensive but it's worth it.
These are some very famous and well-known brands in UAE, the products of each and every brand are magnificent. And each brand has their known identity and they all are unique in their own way.