Enjoy the Hassle-Free Downloading Of the 7 Best Logo Makers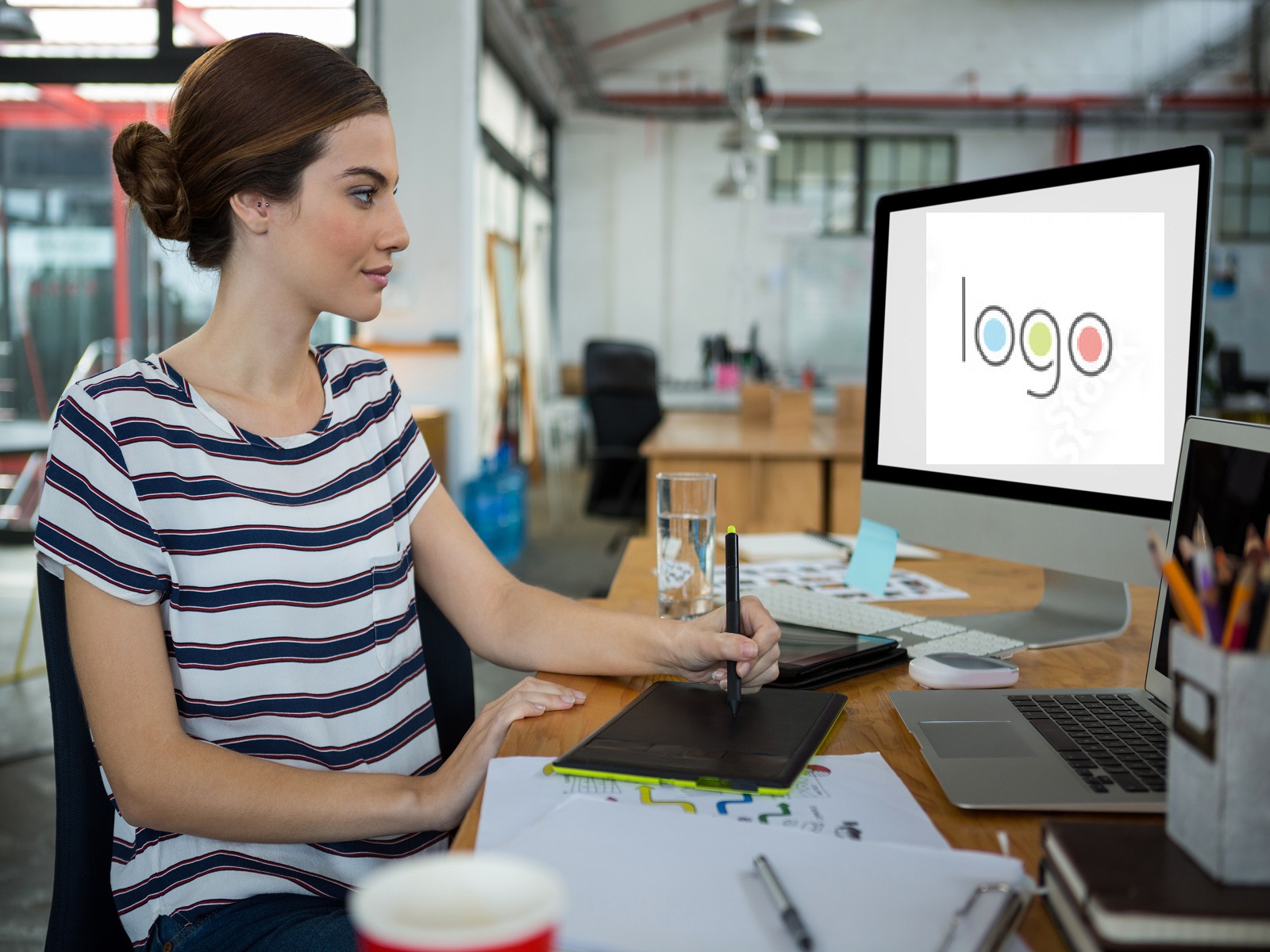 You reside in the world where you need to be highly equipped and lead the times with a forward approach. A logo represents more than just your business. A logo illustrates the vision and mission of your organization. Therefore, it isn't just an image. For most people, the logo of a brand is what they remember. As one of your brand's smallest elements, creating a logo might feel like an intimidating task.
Does that sound complex? Well, to be exact on the point the reference is to be made to mitigate risks of response time and be ahead of competitors. For this reason, this read will be emphasizing on the quickest ways of getting your desired logos, and that is through free logo design online free download without registration.
Logo generators can be helpful if:
- You don't have the budget to hire a professional logo creator;
- There is no time to find a designer, place the order, communicate with them, and wait for them to finish;
- Adobe Illustrator and Adobe Photoshop are not familiar to you;
- An absolutely unique logo may not be required, but a nicely-designed and professionally-looking logo will suffice;
- You want to be guided and lack decent ideas.
Cut down all the minutes that are often dedicated to registering to these logo developers and serve your digital art without any chaos. Keep scrolling the screen to unveil what these intriguing logo creators are.
1. Logo.bot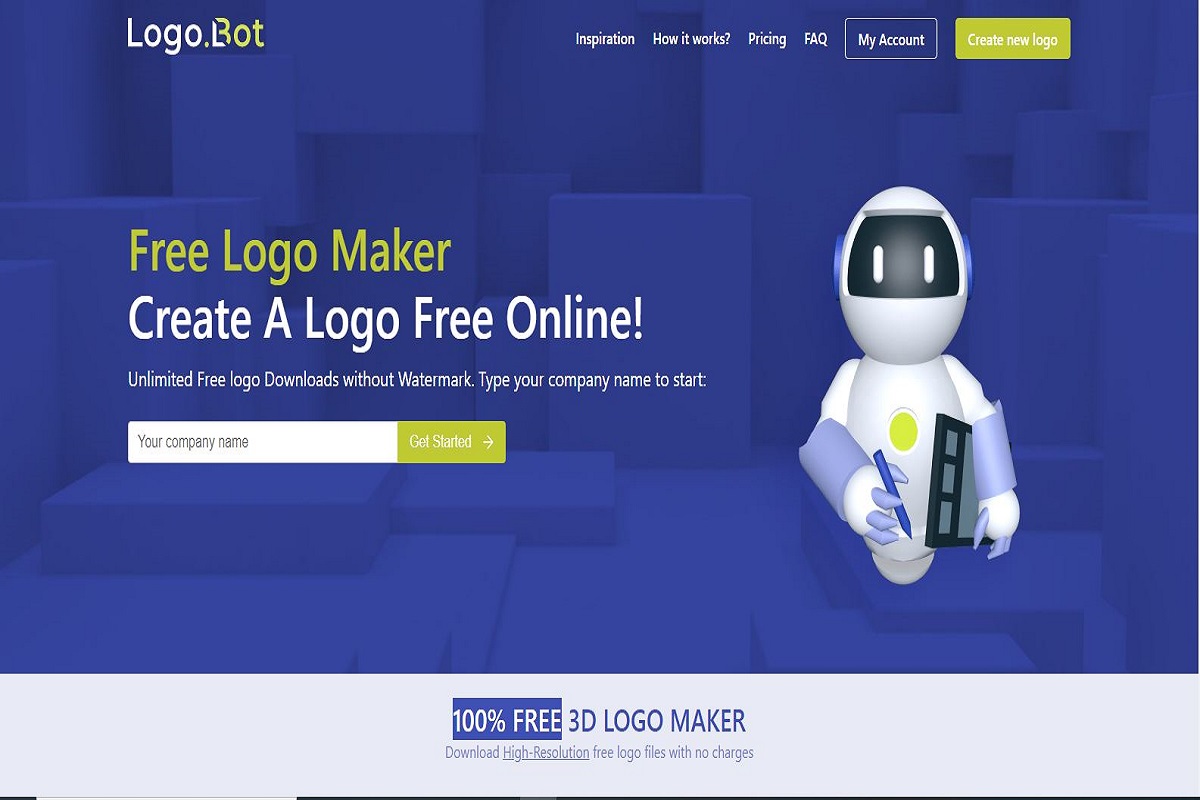 If the world is run through AI, then why shouldn't your logo maker be? Built with exemplary technologies, Logo.bot is an amazing way to let the world drool over your logos. Using this platform, one doesn't have to invest mind into brainstorming because the tool makes your job easier within a few seconds. By filtering your industry, you will be able to get the logo of your choice which is a great way to get recognized across the globe; besides it is highly competitive for companies that have set high standards as a benchmark.
2. DesignEvo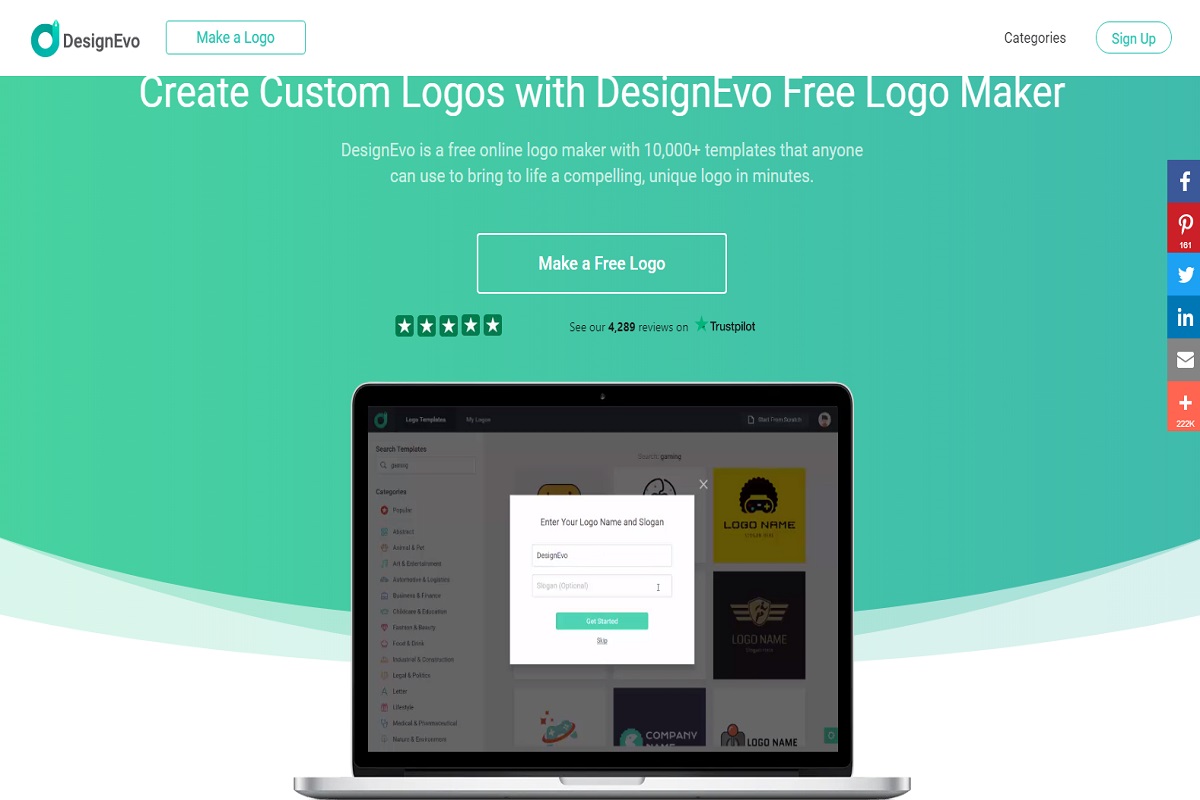 Who doesn't love customization? Everyone aspires to attain a favorable outcome which is not only distinctive but highly unique. Using the tool, DesignEvo you can be able to satisfy your brand by creating something extraordinary. This intelligent software is rapid and responsive so you don't find any reason to call it time consuming. Overall, it has great features that make your life easier as a graphic designer. If you are a logo creator enthusiast then you may give it a try and let the world know about your experience.
3. Wix logo maker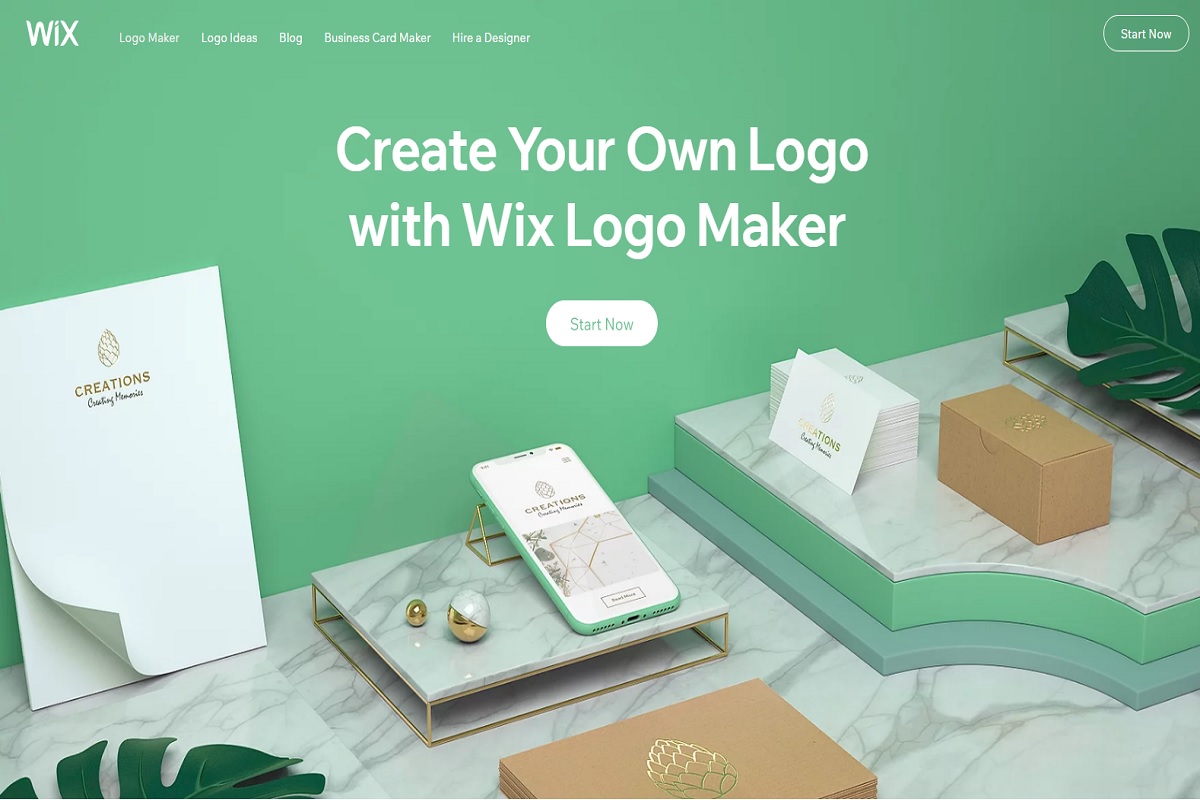 One of the ways of being smart with your work is by choosing the right platforms to get your work done under one roof. In this instance, the Wix software offers several other services than mere a logo maker. It also assists you with designing and building the website, you can check their portfolio and see if that is a right choice for you and your clients. With lots of amazing reviews, this had to be a pivotal platform to be suggested through this blog. While each has its own set of expectations and experiences so identify, assess and analyze what works for you.
4. Free logo design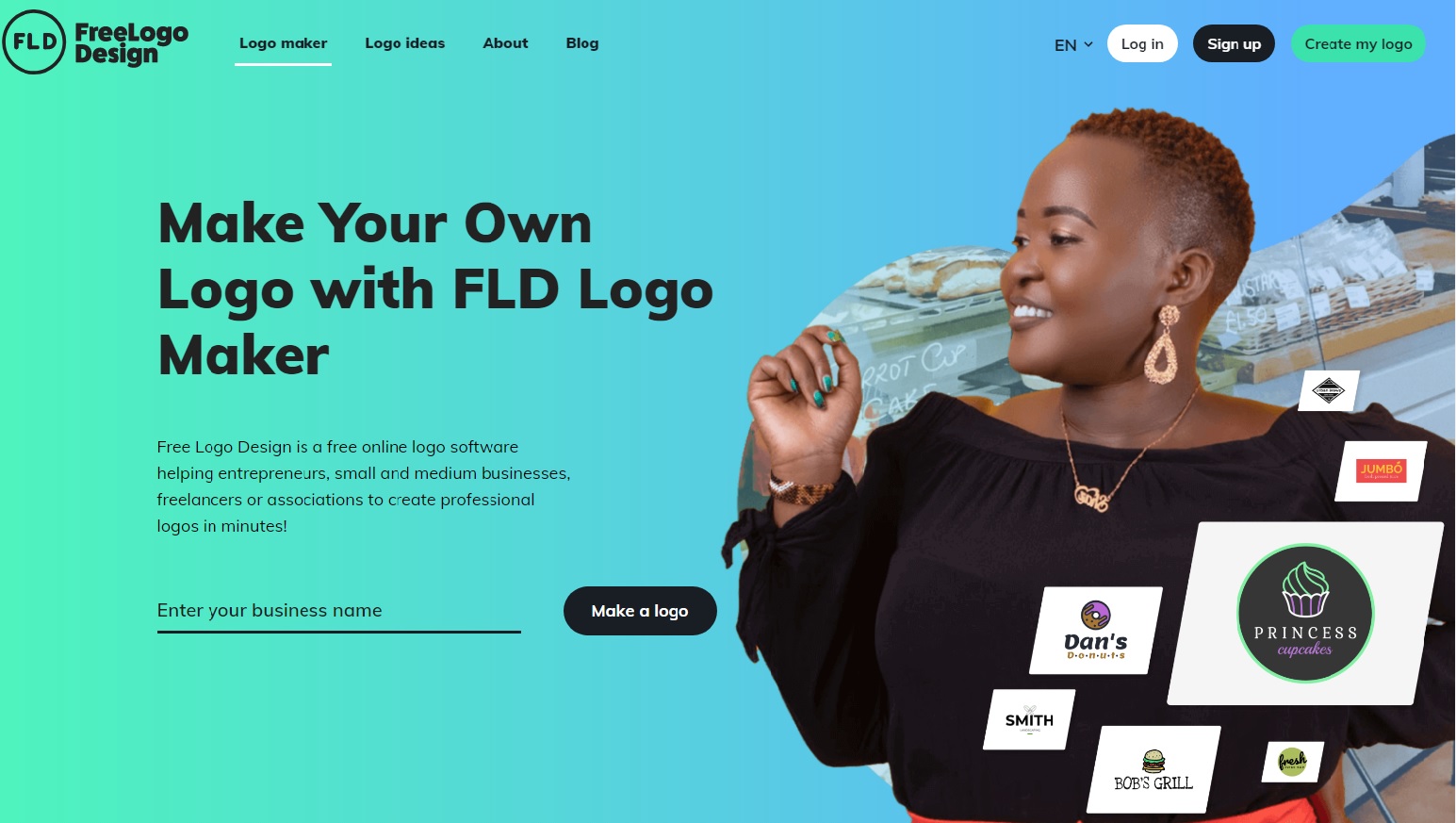 Gone are the days when you would be worried over your logo and how it would turn out. With an exceptionally innovative page of free logo design, you don't have to bother yourself in any disruptions. Simply put forward your input and only then the platform can guide you further. It is an amazing way of opting for it for free! Once you explore and discover the goodness of it and if you think it is worth your money then you may go for their pricing strategies.
5. Designmantic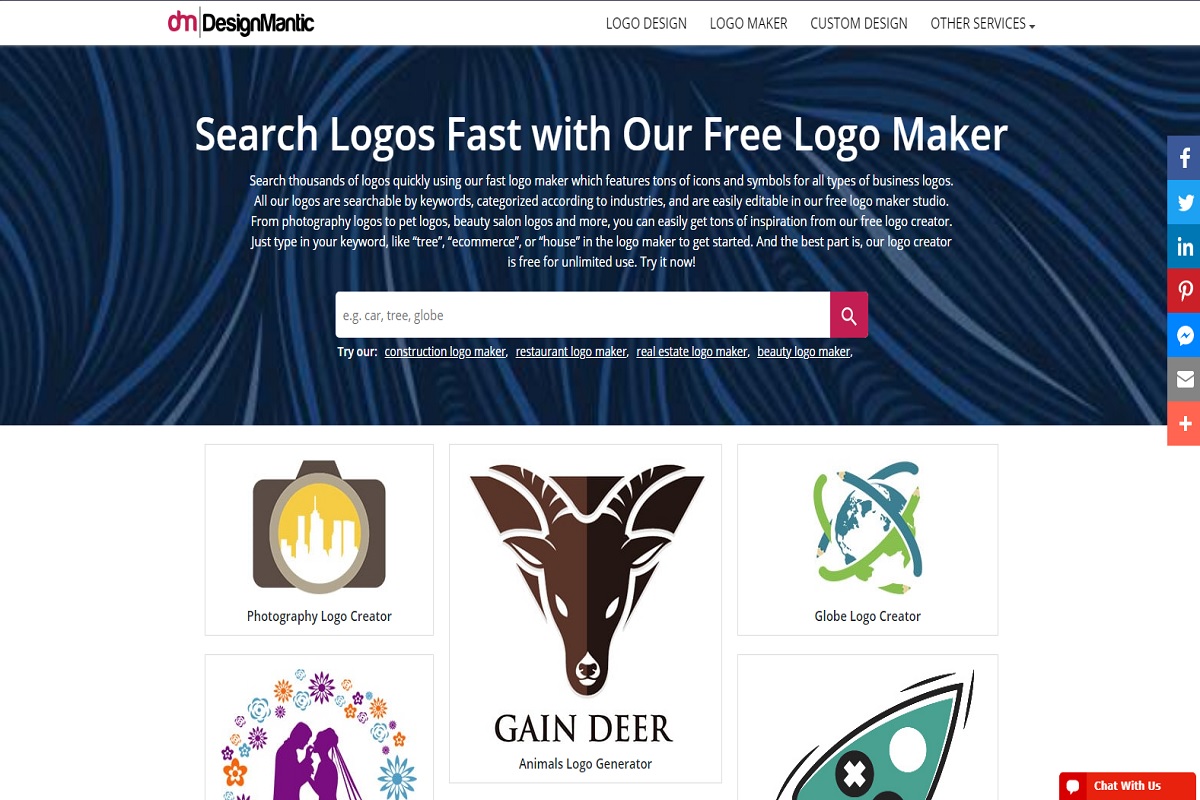 People often have problems and complain regarding the quality of the logo which is often not worth it and on top of that the watermark further contradicts and in fact aggravates it look. In this instance Designmantic can be notified as an excellent tool. You can use it without even thinking twice, particularly when you have queries like these as your top concern. Besides, its range of templates is wide and highly extensive that as a user you might have landed on their page for one logo and with hundreds of options in front of you, it may be a tough choice to make.
6. GraphicSprings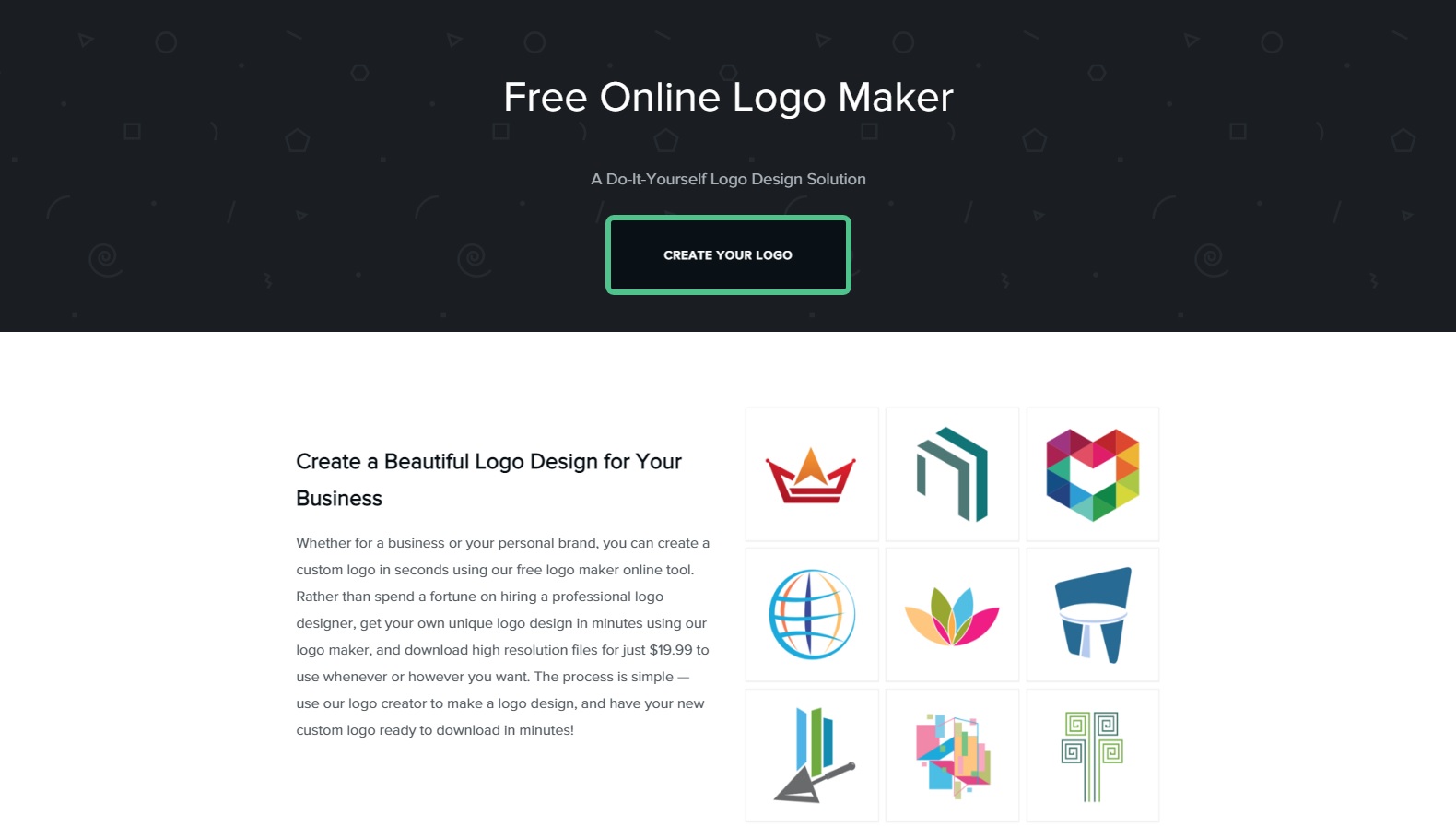 No registration, absolutely nothing of that sort, a GraphicSprings logo maker is a great option to go for if you don't have enough time nor do you have enough attentiveness for the logo ideas. With this platform you are not only equipped with premium quality tools but it also offers something beyond all that and these are the logo maker ideas. Explore a range of unique shapes and sizes and let the magic happen! In addition, the catch is a responsive and efficient customer support service. You can always adhere to them if you feel puzzled and as a response, your problems will be entertained quickly.
7. Zyro logo maker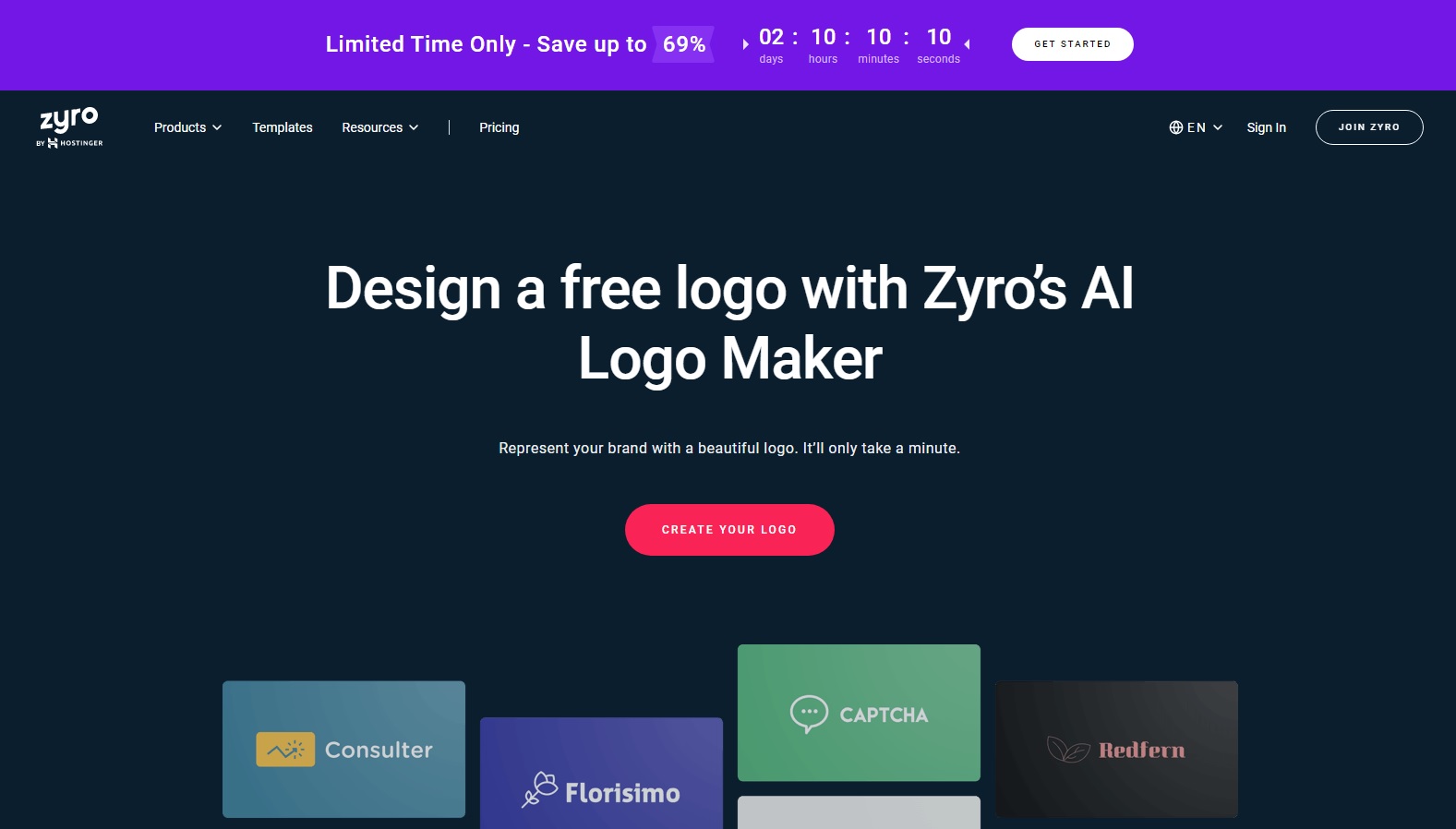 Often great reviews make one fascinated over a certain platform and it is true that these are the reasons which make you actually try those. Similar is the case with the logo makers that can be so powerful, quick, and admirable. Not only that but some logo generators like Zyro. This is easily an amazing choice for all the users that want to get hands on a logo creator which doesn't ask for more. For instance, you don't have to create an account or get registered for it. Simply tell them what you want, and create the logo instantly.
To Wrap Up
To be on the fair end, it is suggested to have a good know-how and market research of these logo creators. Read genuine reviews and make a choice that suits you best!
Author Bio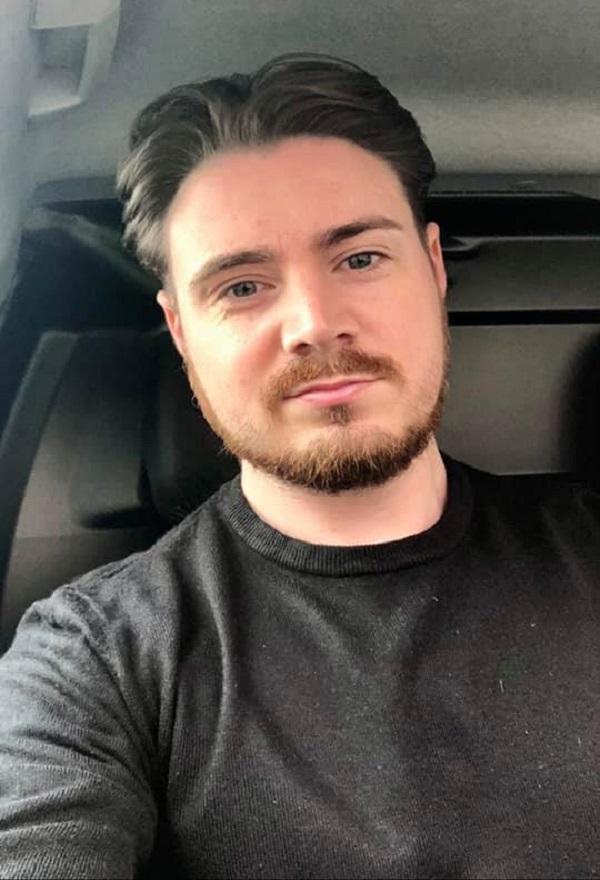 James Smith is a professional blogger, who loves to write on a variety of topics related to the niche he belongs to, i.e., Graphic Design and Digital Marketing. He will be happy to hear from you about his writing.