How to Run Successful Logo Contest and choose right design.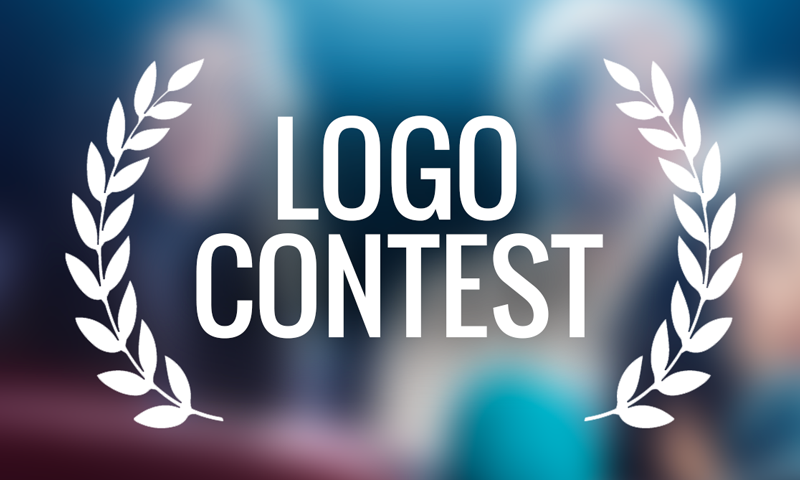 If you to run a successful Logo contest on your own and also want to choose the right design, then here are some tips which would help you. Because running a successful logo contest is everyone's cup of tea, as it requires a lot of determination, energy, time, potential, creativity, power, talent, capability, ability, capacity, and many other skills.
Following are some solid points that help you in a successful logo contest plus to choose the right design:
Collaboration:
The initial step is collaboration, with other famous, well-known companies. As it will help you to be in limelight, which automatically increases your reputation in the market and also helps your company to take one more step towards a successful logo contest.
Feedback is required:
If you are working with any company, so it's your responsibility to give feedback on their work. As it will increase your interaction power, do answer each question, don't stay quiet on any of their questions as it will affect your reputation. And do also how interest in their company that you are looking forward to more collaboration.
Give invitation:
Give invitation to other designers with open arms, as it will show your interest in their work. Ask them about teamwork or joint afford. Try to win their heart by appreciating their work and talent. it will also help you to get more candidates which lead you to choose the right design as there will be a variety of designs.
Make connections:
Try to interact with every designer as it will help you in the future contest as well. Keep in touch with designers on good and healthy terms. Make a friendly environment between you and other companies.
Be practical:
Be logical, be realistic, and be sensible about your work. Don't be just a chatterbox be a workaholic as well, as others people and companies will judge you on your practical work rather than on your words. it will also help you to engage more participates.
Be crystal clear:
Just show a clear, transparent picture of your work and be straightforward towards your logo contest information. So that other people and companies will have a clear picture of your work as it will help them to understand your concept more easily.
Color theme:
Belittle bit specifics about your color theme. Just choose some particular colors which are bright yet soft, joyful, calming, decent, and meaningful. Don't use too much color combination as it will look childish. Just be classy.
Style of your logo contest:
Elaborate your logo style, define it in detail so that it would be easy for a designer to make the right choice. Otherwise, it makes designers confuse which may cause a bad affect on your reputation. For example, what type of style you would prefer for logos like:
Young or mature or playful or serious, etc.
Be active and humble:
Be attentive, energetic, be effective for your work. Just answer each question asked by the designer, which will show your determination towards your work, and lastly be polite and humble to your designer as it will create a friendly environment. If by any chance they ask you to do some changes in your work so acknowledge them calmly.
Provide instructions:
If you want something specific then give detailed information about it to the candidate, as it will help the participates to work on given instructions and as a result, you will get designs as you want, then choose the best design among them.
"Prize is waiting for you":
Assured then, that there are some prizes for the winner as this strategy will increase the entries in the logo contest. Just give some hints related to the prize as it will leave the candidates curious. In this way, the candidates will become more determined toward their work.
Where I want to share some bounces tips that you can choose the best logo design in the contest.
Simple and unique:
Choose a simple yet unique logo design that has hidden meaning. The logo design should be recognizable, as in this busy world people hardly have time to notice things that is why selecting a simple logo will be beneficial to you.
Grab attention:
Choose a logo that can easily grab customer's attention, which can easily engage another fella .logo should be unusual, uncommon · extraordinary or rare, that one hasn't seen before.
Timeless:
The logo is something that remains constant that remains the same for centuries. You can't change it by the time as by the passage it becomes your identity. So choose something which would timeless, which would contain its charm and uniqueness in every era. as it would have in initial days.
These were some useful points that will help you to run a successful logo contest as well as to select the right design of the logo. If you will show your determination then the candidates will also become passionate and involve themselves more in the contest. While the prize line will also play a vital role to engage the public for a successful logo contest with the best design.as logo contest is a fun activity and most people enjoy it, as they love being creative. A logo contest is a platform where people can productively show their talent and skills. Although making a logo is not an easy task but still, a large number of people enjoy it while. As above mentioned all points will be beneficial so while organizing an event keep all of them in mind.